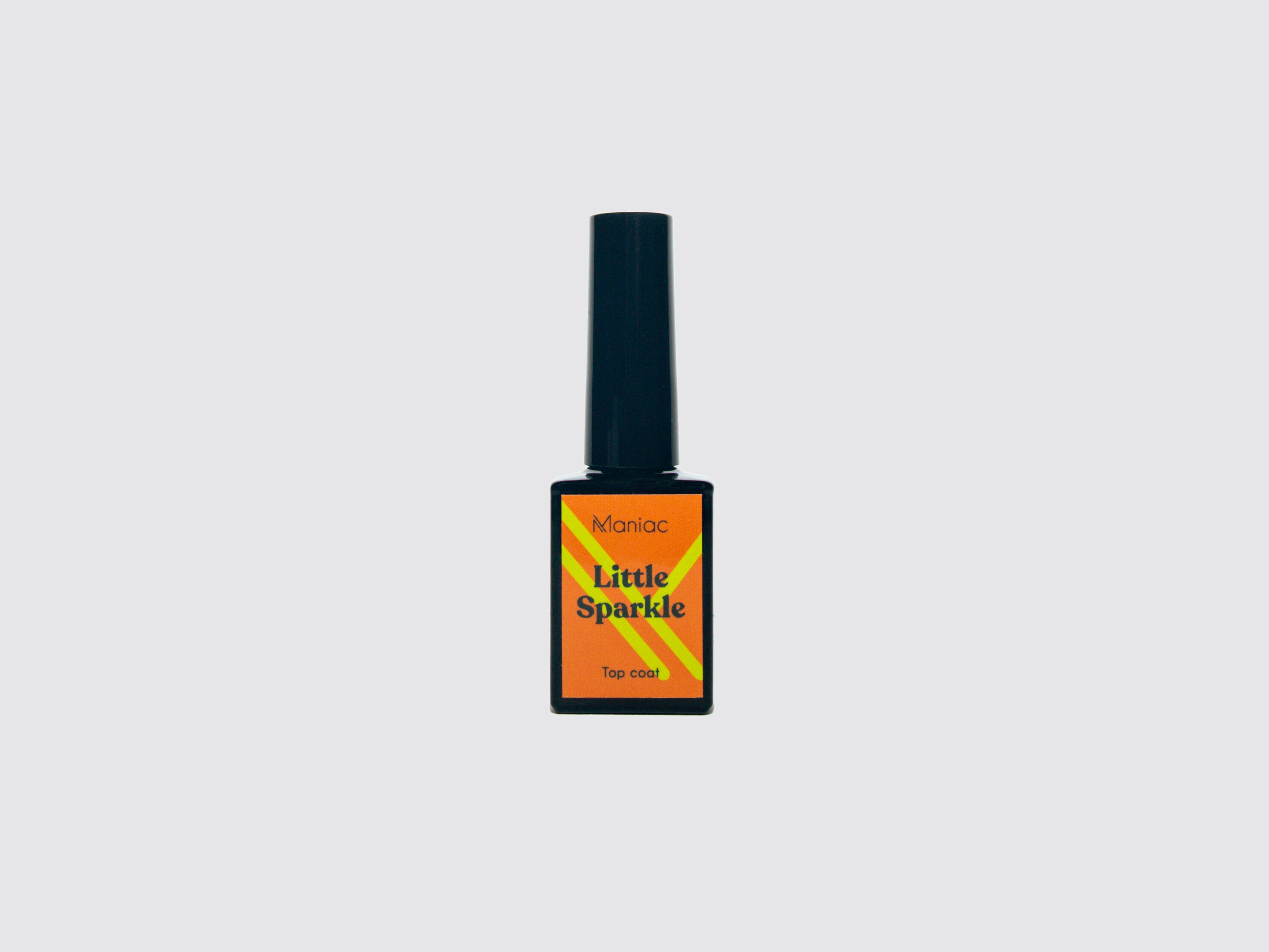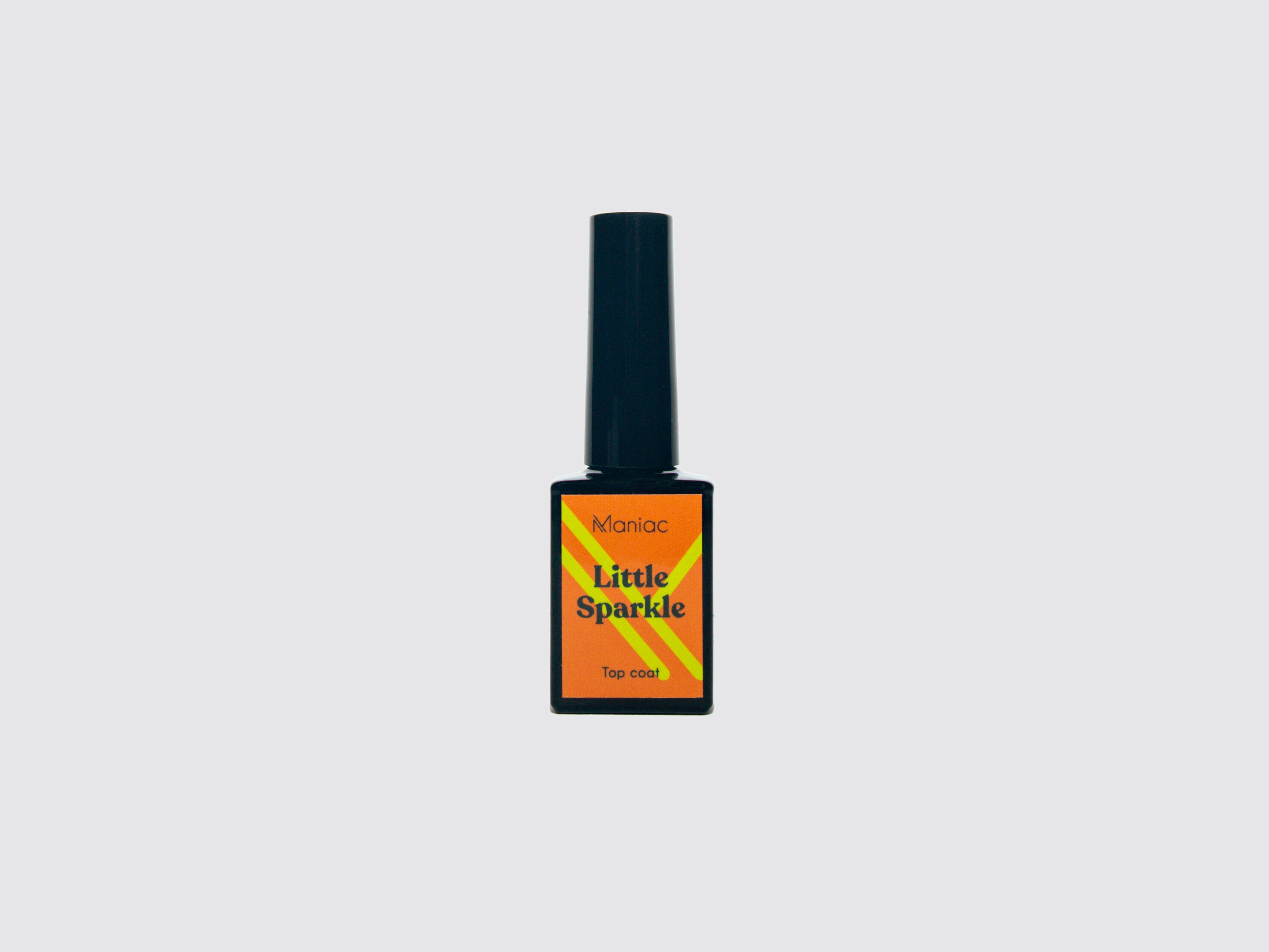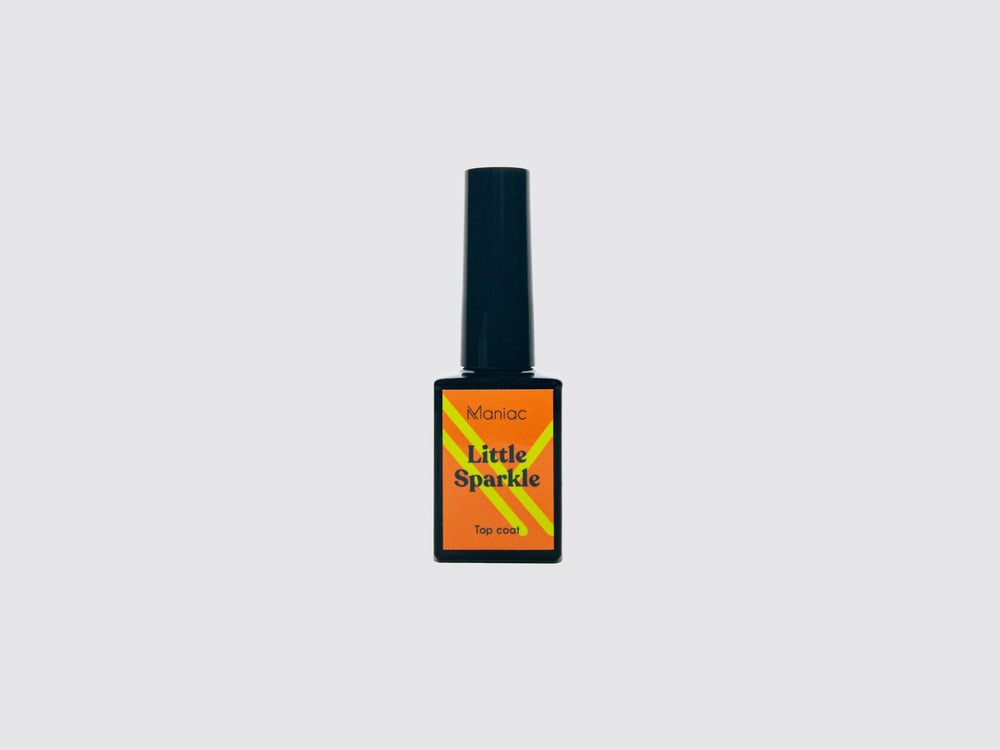 Top Coat - Little Sparkle
Description

Deze Top Coat geeft je manicure een subtiele sprankeling. Het is een mega trend om de Little Sparkle Top Coat op lichte kleuren aan te brengen zoals de Paris Pink of een neutrale kleur..Expert Tip: apply the Top Coat again after 7 days to prevent hair from getting stuck behind the gel polish sticker.

Our Top Coat is vegan & cruelty and HEMA free.
Ingredients

Acrylates Copolymer, Isopropyl Alcohol, Trimethylolpropane Triacrylate, Butyl Acetate, Microcrystalline Wax, Bismuth chloride oxide