Anna & Marlot
There is no denying the positive impact your nails have on your mindset, mood and confidence. We believe everybody deserves to feel this way.
That's why we created Maniac. 
The Maniac gel polish stickers allow you to create a high quality gel manicure at home that's easier, faster and better for your nails.
You can now feel confident and have a Maniac manicure whenever or wherever you are! 
Anna
Coloured nails always cheer me up and I believe it makes any outfit better. The brighter, more colourful and cheerful my nails, the better. Unfortunately, I sometimes had blank nails due to limited opening hours of the nail salon, and damaged nails after removing gel polish.
That is why, after testing the Maniac gel polish stickers, I immediately fell in love. Because of Maniac, anyone can do their nails whenever and wherever they want. For example, I recently did my Maniac manicure on the plane, at Grandpa's and at the hairdresser's. I've never had such long and healthy nails before.
I hope (and believe) Maniac makes you this happy too!
Marlot
As a professional tennis player, I always took nail polish to tournaments abroad, to paint my own nails and those of others. I saw how beautiful nails also made my friends happy! I realised that not everyone is skilled enough to paint their own nails and certainly not with nail art.
When I was pregnant and could not use gel polish because of the chemical smell, that was the limit. This has to be much better! I quit my job and we developed salon quality gel polish stickers that anyone can apply at home.
I am so proud I can make everyone happy with Maniac! Because really, anyone can do this!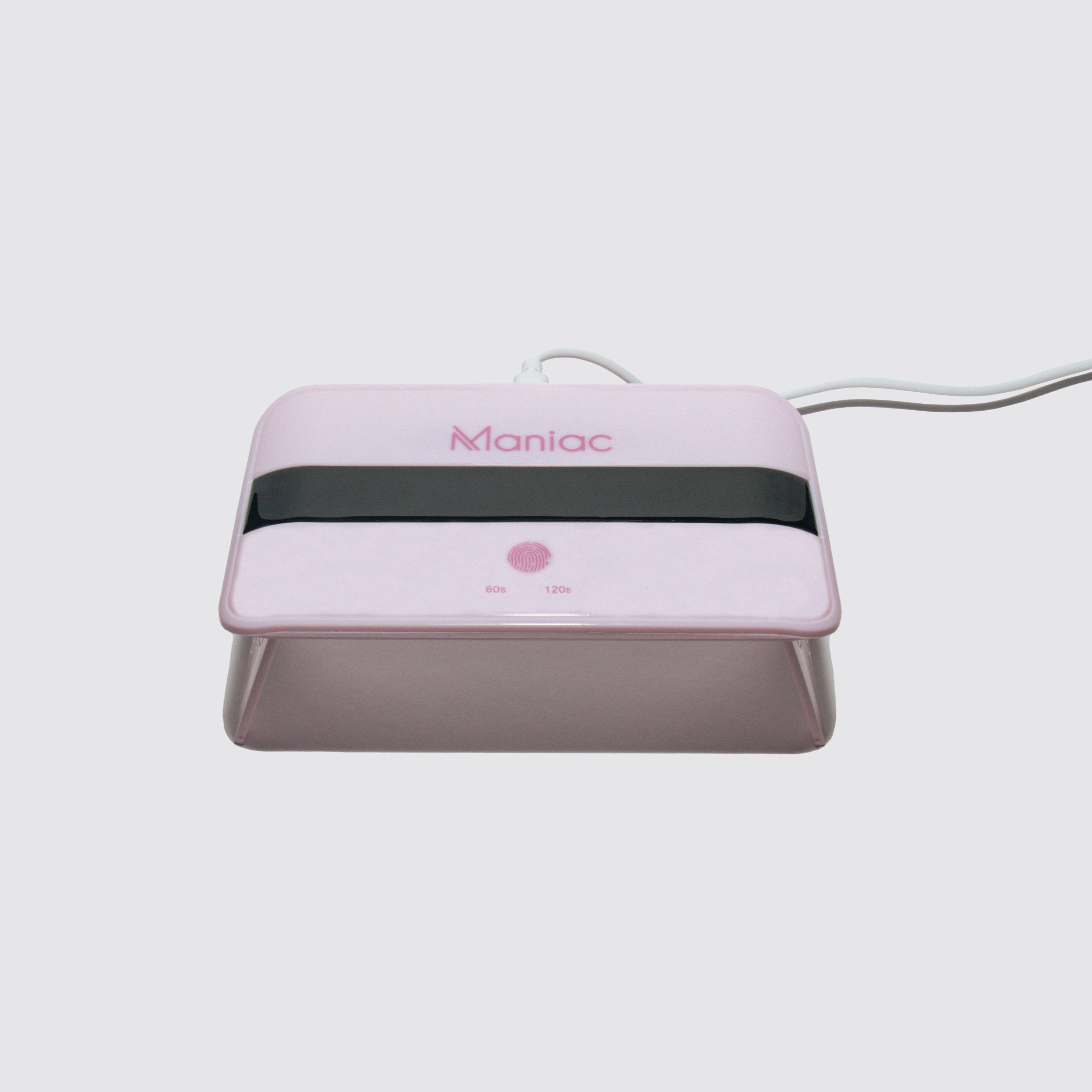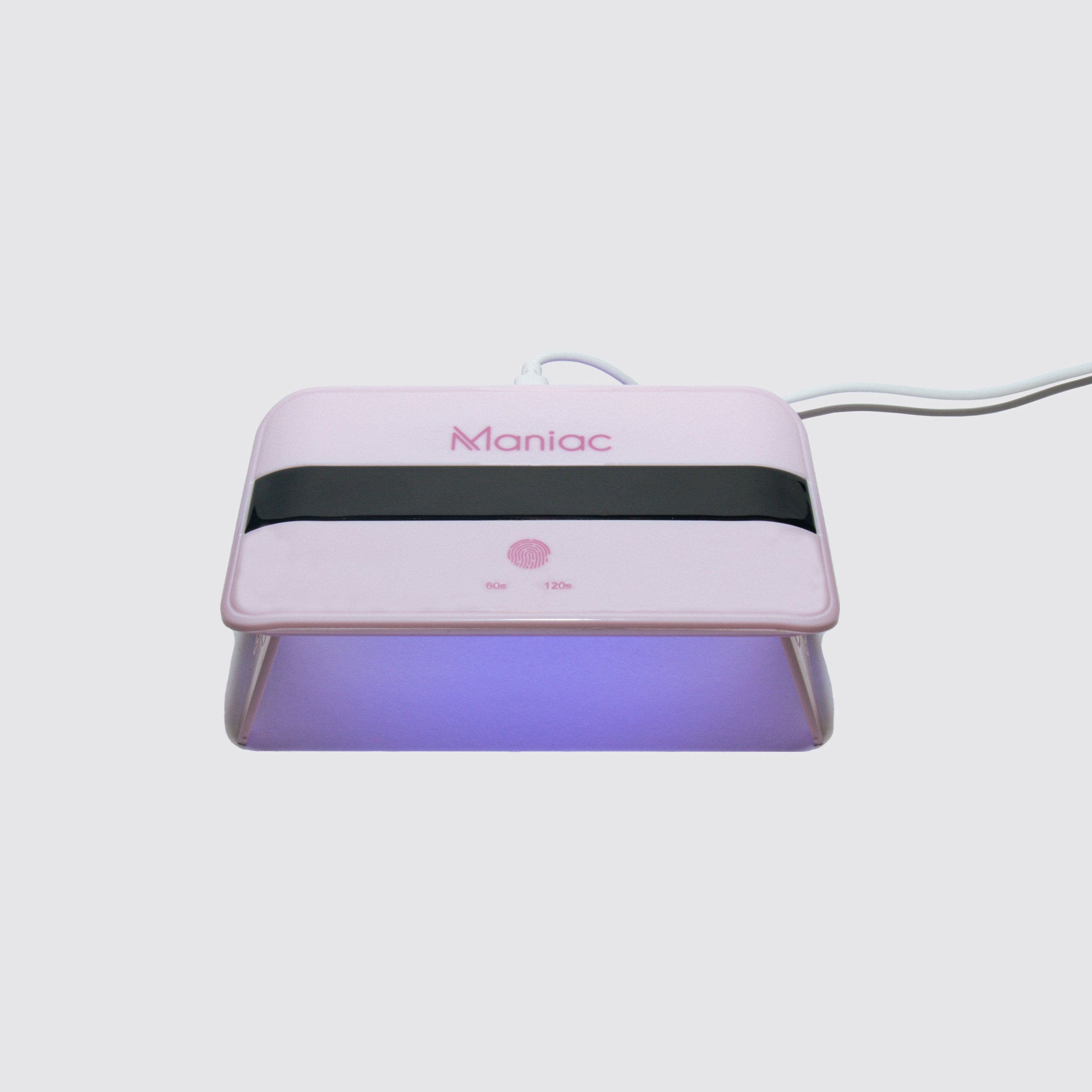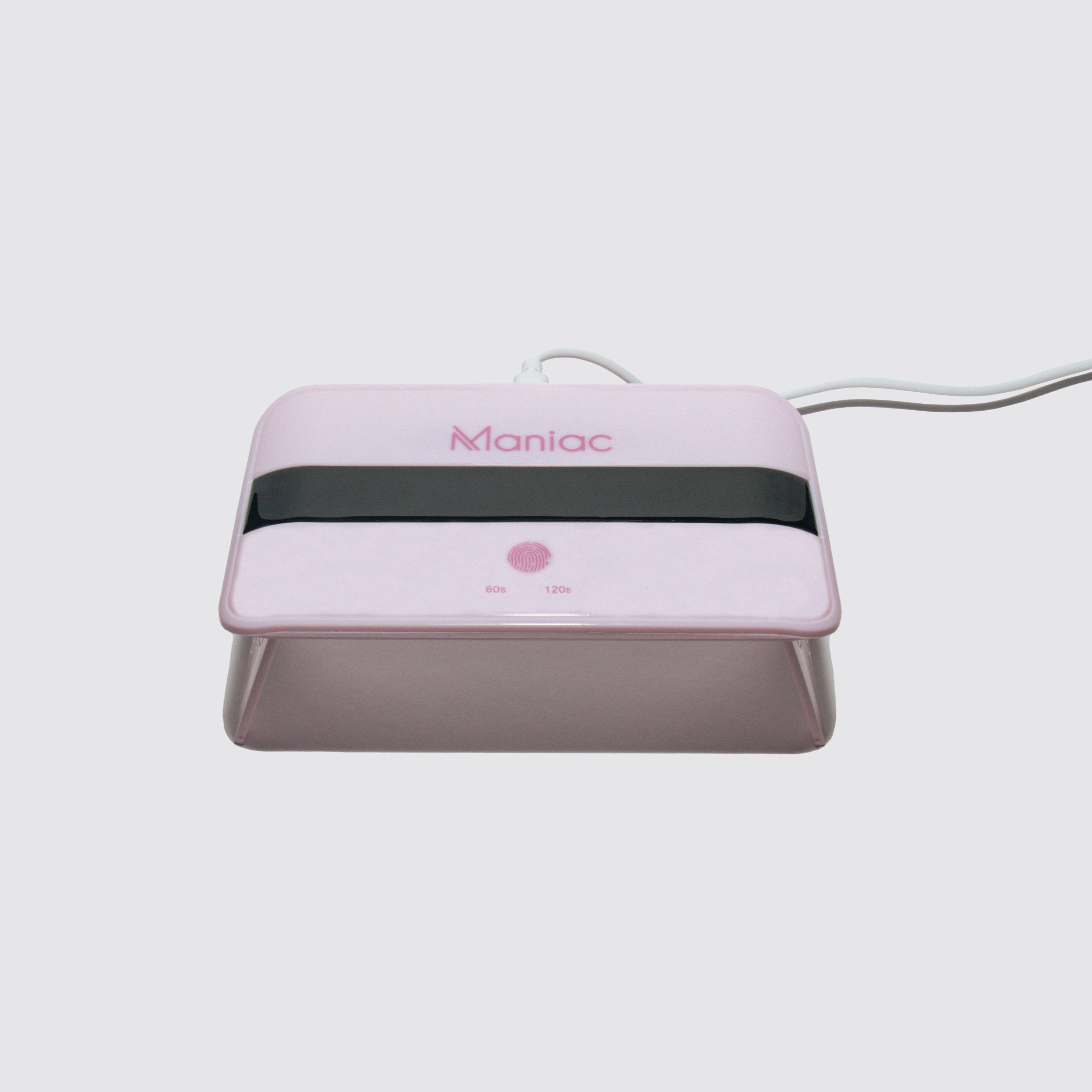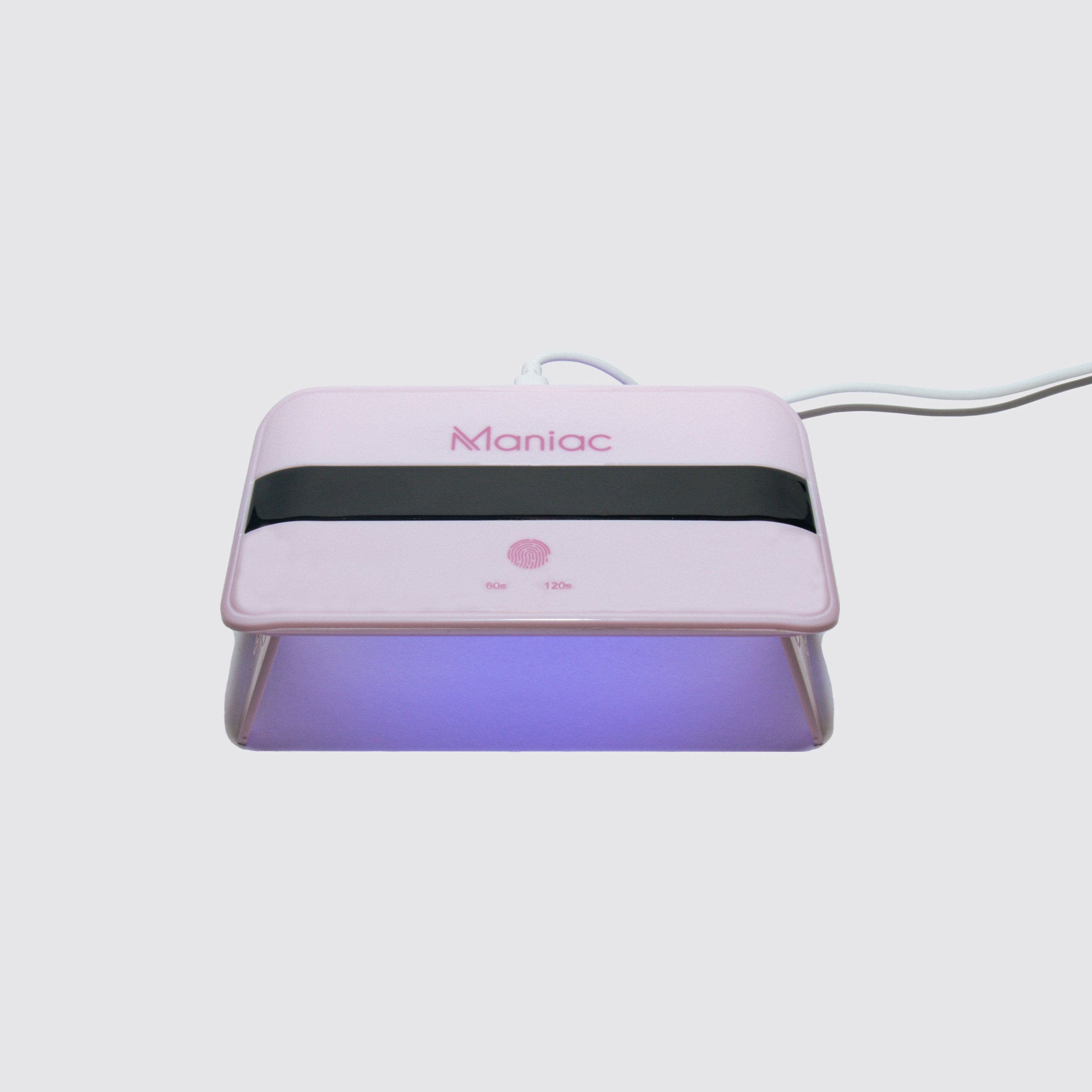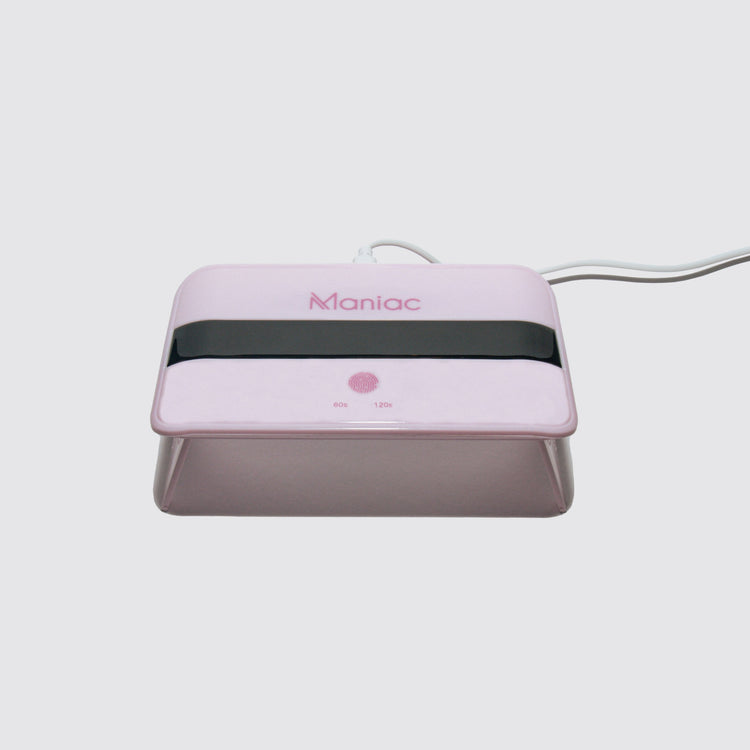 Starterset (incl. 2 manicures)
Blij mee
Eerste set zit er nu op. Viel me alles mee met aanbrengen. Ik weet niet of ze de 2 weken gaan halen, maar tot nu toe zeker tevreden.
alle benodigheden voor een manicure
Alle tools die je nodig hebt voor een manicure vanuit huis. Ben helemaal fan van het handige tasje waarin alle tools komen.