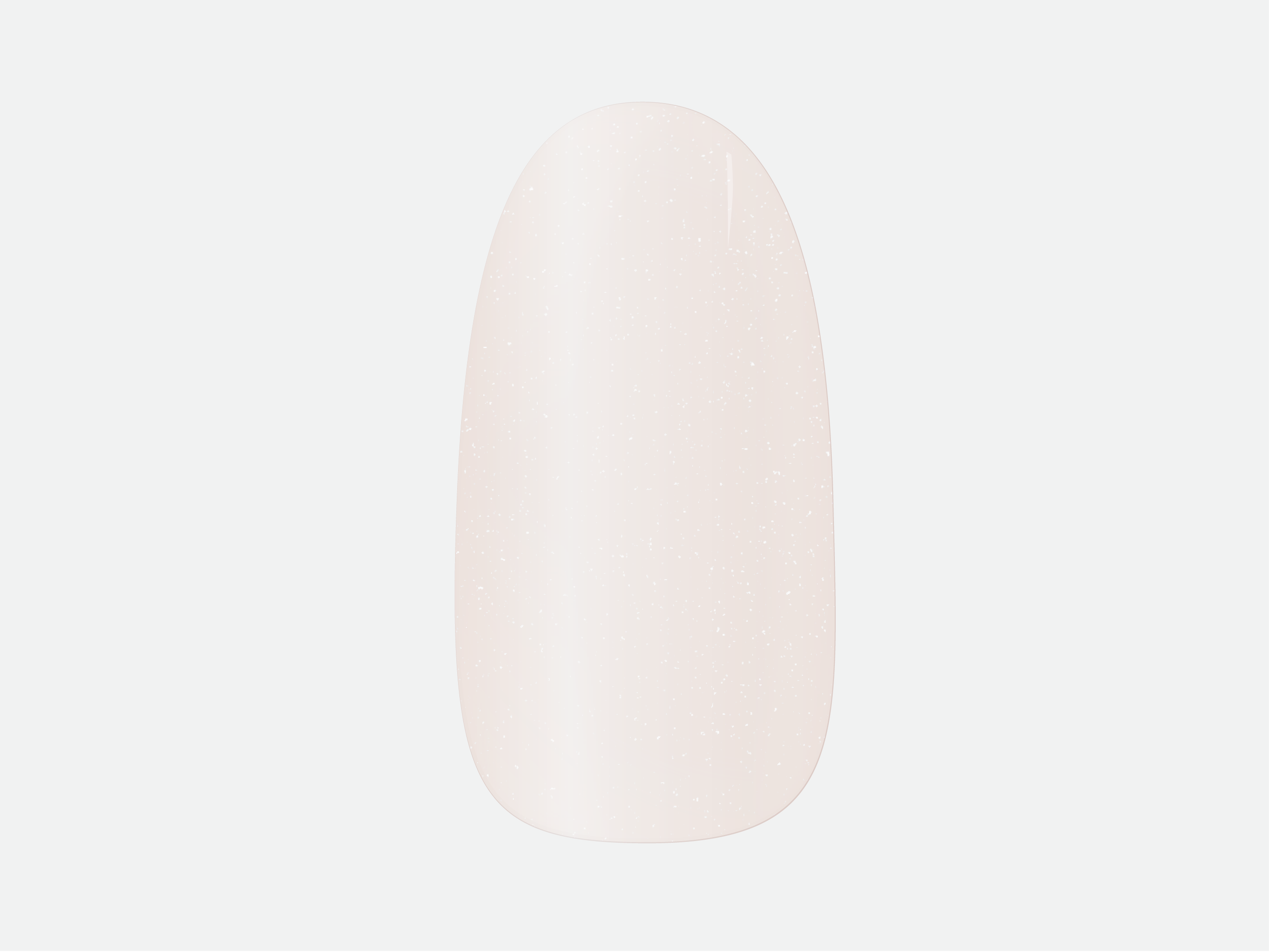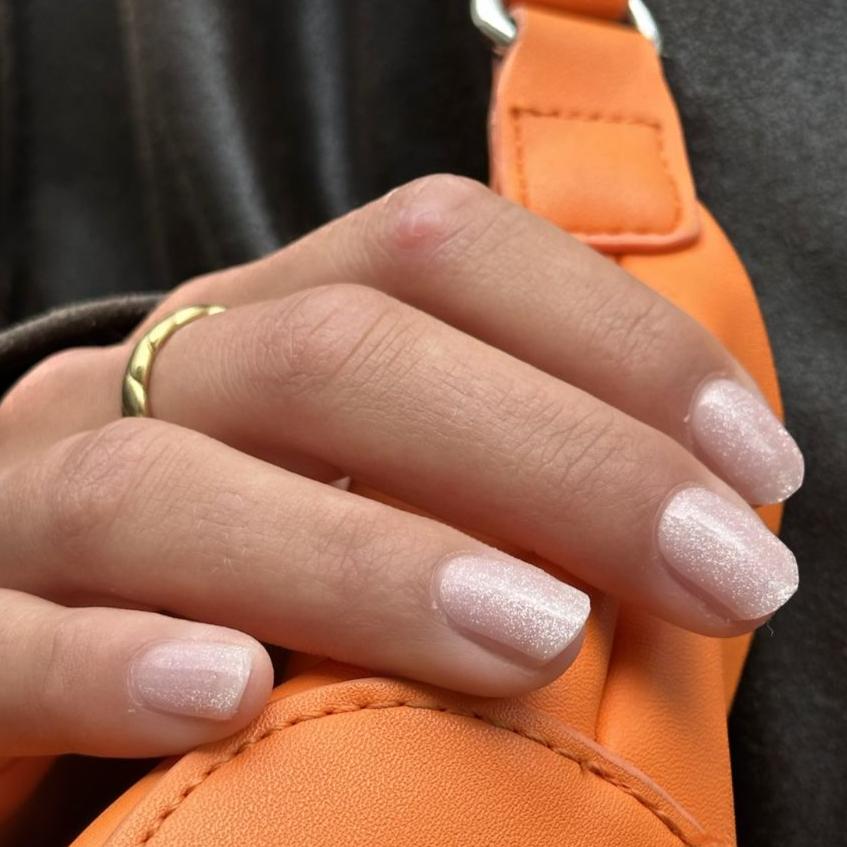 Back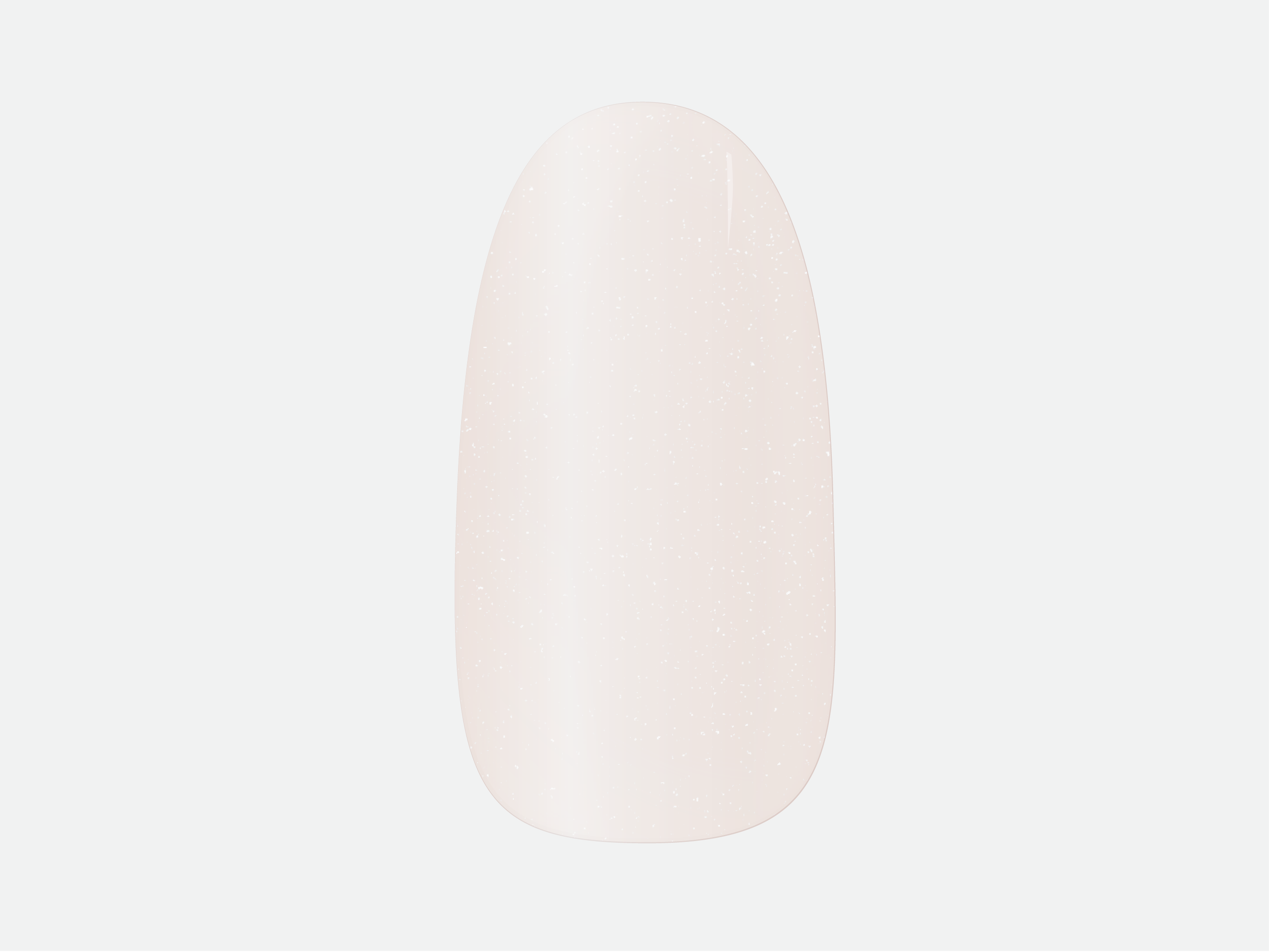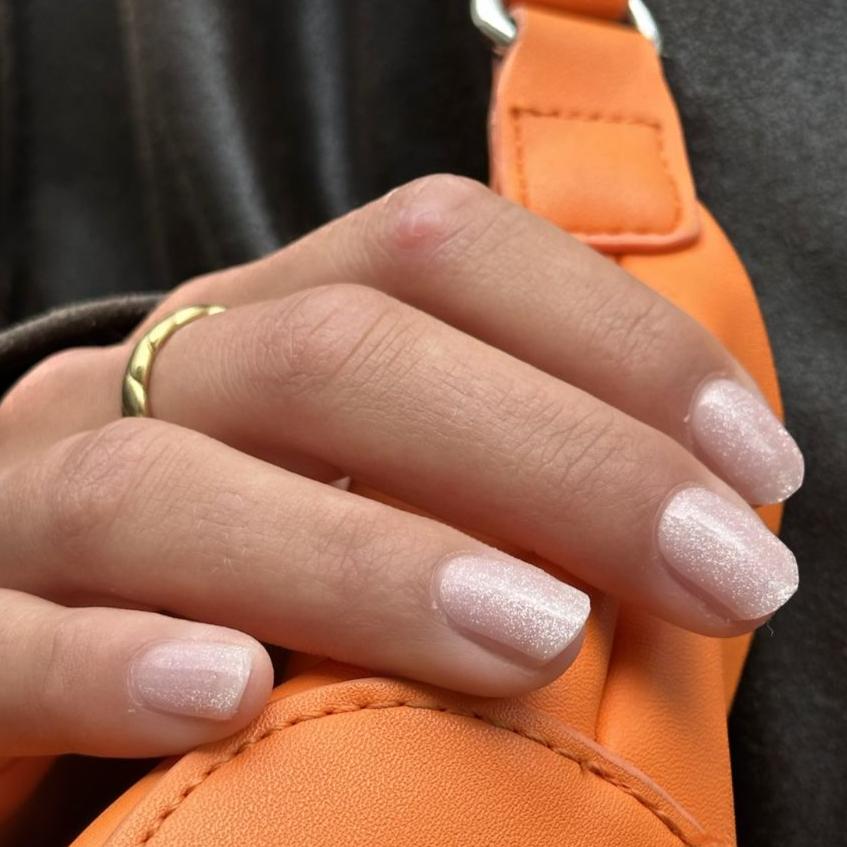 Back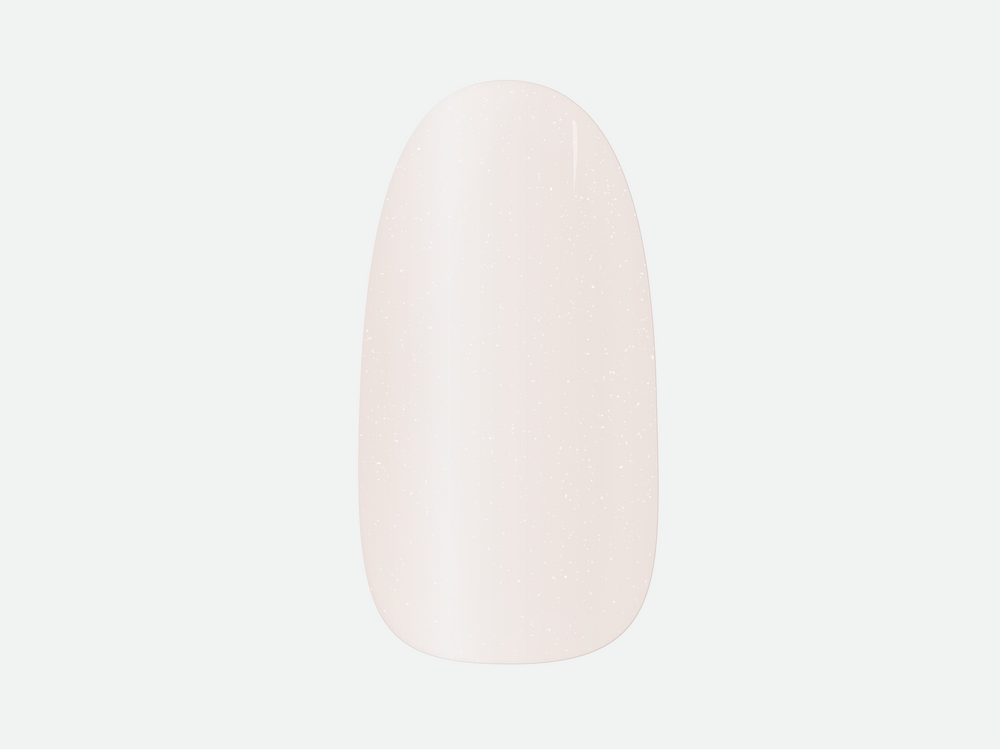 Back
Glossy
Slay the day with your Glossy manicure.
Description

This neutral manicure with cateye glitter is perfect for those who want to add a touch of sparkle to their nails without going overboard. The cateye glitter adds some extra shine and dimension to the classic look, making it perfect for every occasion.
Details

Each Package Includes:

1 Manicure Set
1 Nail File
1 Cuticle Stick
1 Prep Pad
How to apply card
Ingredients

Polyacrylic Acid(9003-01-4)(10-20), Acrylates copolmer (25212-88-8)(60-70), Glycerine propoxylate triacrylate(52408-84-1)(10-15), Isdopropylthioxanthone (5495-84-1)(3-5). May contain: D&C Red NO.6 Barium Lake (5858-81-1), D&C Red NO.7 Calcium Lake(5281-04-9), FD&C Yellow NO.5Aluminum Lake(1934-21-0), D&C Yellow NO.10(68814-04-0), FD&C Blue NO.9Aluminum Lake(12225-21-7), Black Iron Oxide(1309-38-3), Titanium Dioxide(13463-67-7), Aluminum Powder(7429-90-5),Bismuth Oxychloride(7787-59-9), Mica(12001-26-2), Fragrance Compound.