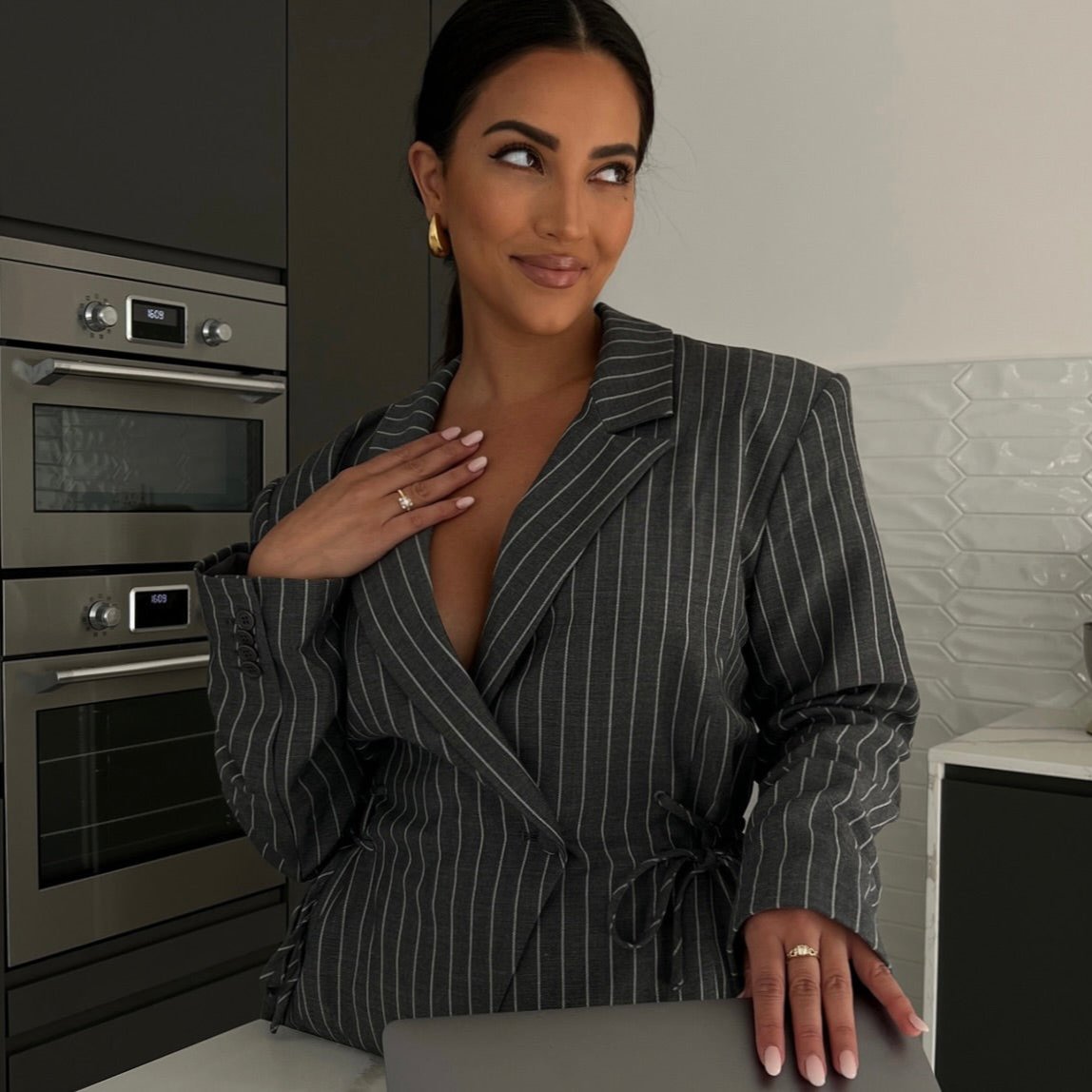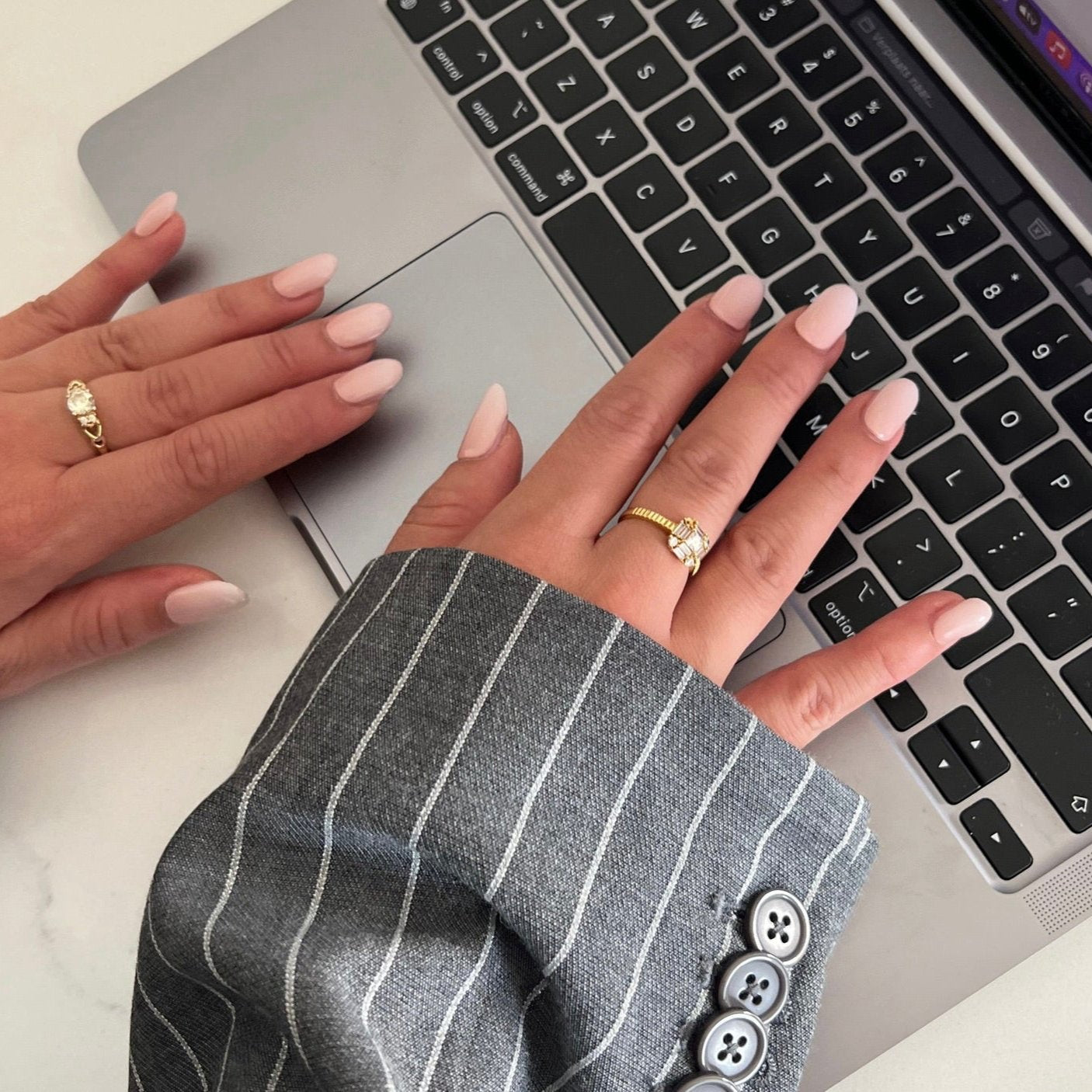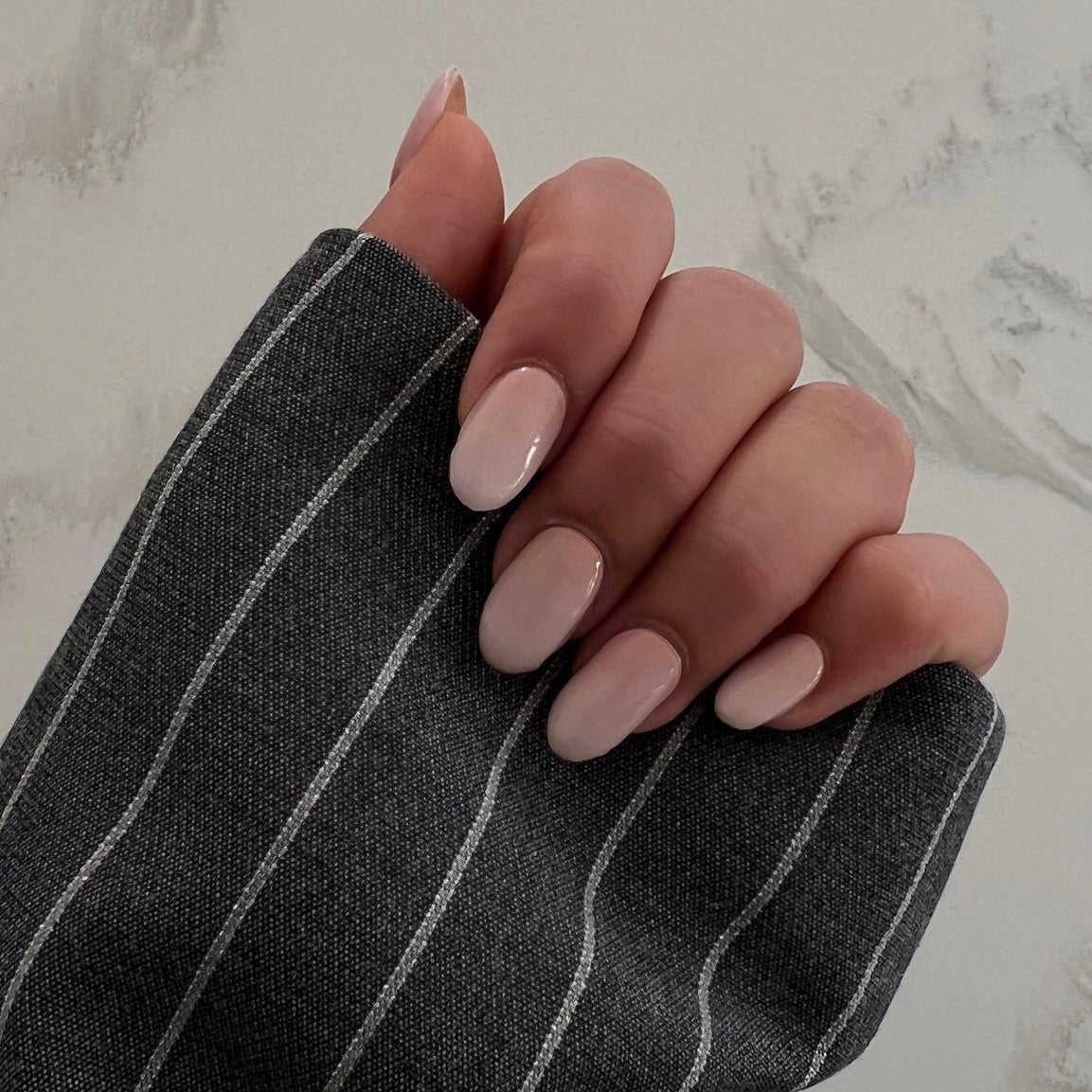 New in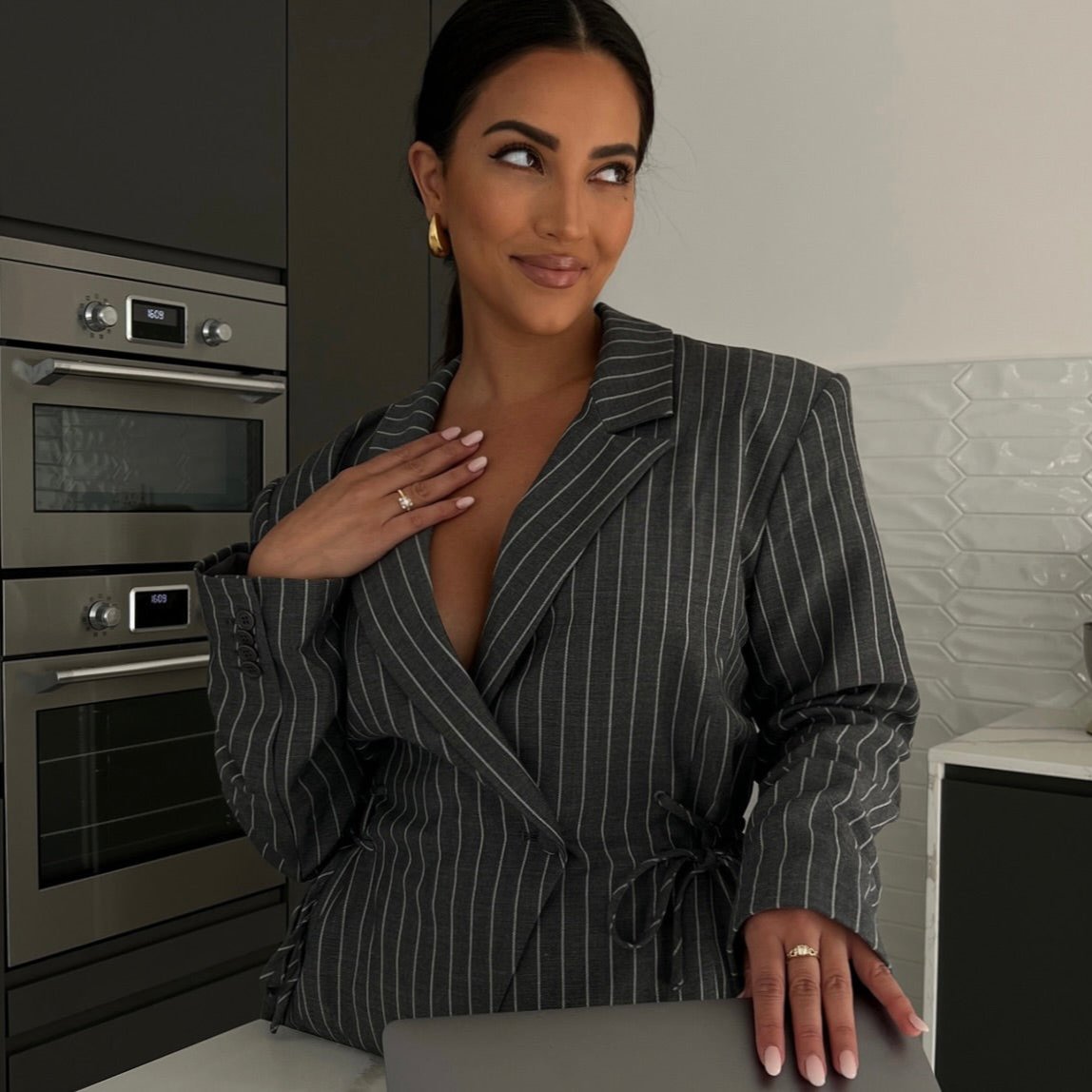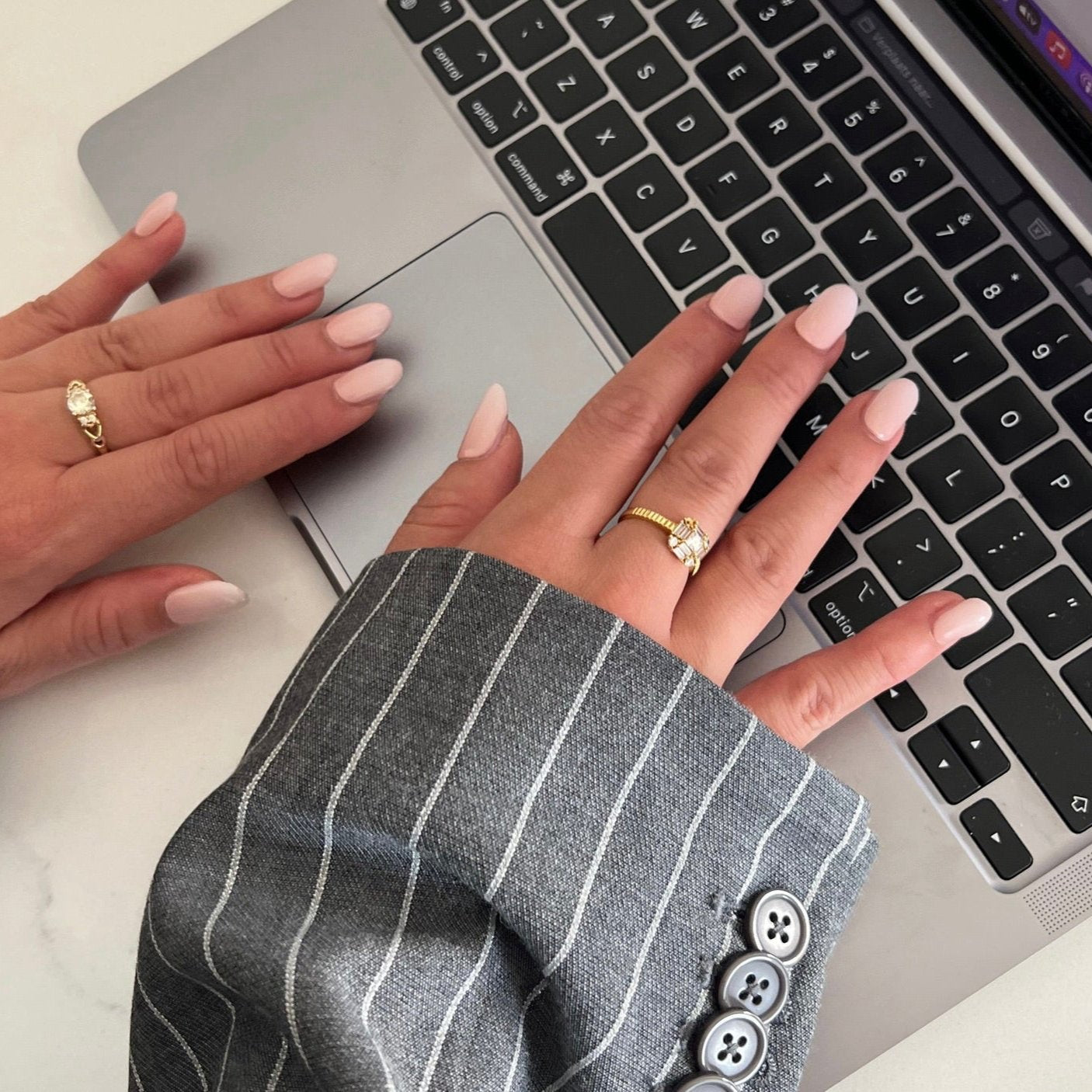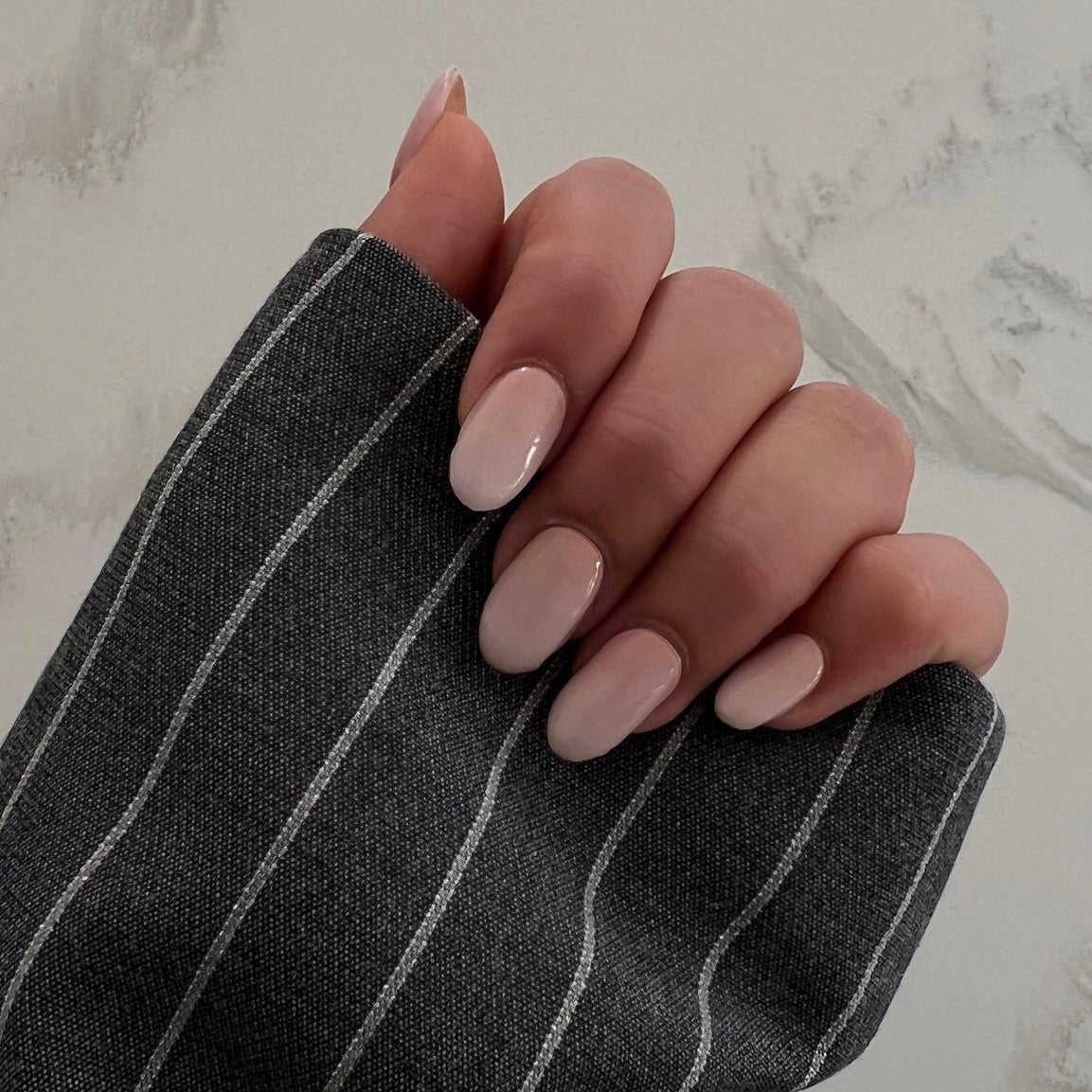 New in
New in
Pink perfection x Stephsa
Description

The pink nail polish, affectionately named "Pink Perfection," holds a special place in my heart. In the midst of countless hours spent behind my laptop screen, I found a unique way to make this color symbolize more than just nail polish – it represents a mindset.

"Pink Perfection" embodies adaptability and the ability to thrive in any setting. Just like my favorite nail polish effortlessly blends with different styles, I've learned to be flexible and versatile in my approach to life. This colour serves as a reminder that there is beauty in the ordinary. So, whether I'm typing away on my keyboard in a cafe or embarking on new challenges, this nail color symbolizes my belief in the beauty of personal style – a daily inspiration to stay true to myself while embracing life's diverse opportunities.
Details

Each Package Includes:

1 Manicure Set
1 Nail File
1 Cuticle Stick
1 Prep Pad
How to apply card
Ingredients

Polyacrylic Acid(9003-01-4)(10-20), Acrylates copolmer (25212-88-8)(60-70), Glycerine propoxylate triacrylate(52408-84-1)(10-15), Isdopropylthioxanthone (5495-84-1)(3-5). May contain: D&C Red NO.6 Barium Lake (5858-81-1), D&C Red NO.7 Calcium Lake(5281-04-9), FD&C Yellow NO.5Aluminum Lake(1934-21-0), D&C Yellow NO.10(68814-04-0), FD&C Blue NO.9Aluminum Lake(12225-21-7), Black Iron Oxide(1309-38-3), Titanium Dioxide(13463-67-7), Aluminum Powder(7429-90-5),Bismuth Oxychloride(7787-59-9), Mica(12001-26-2), Fragrance Compound.