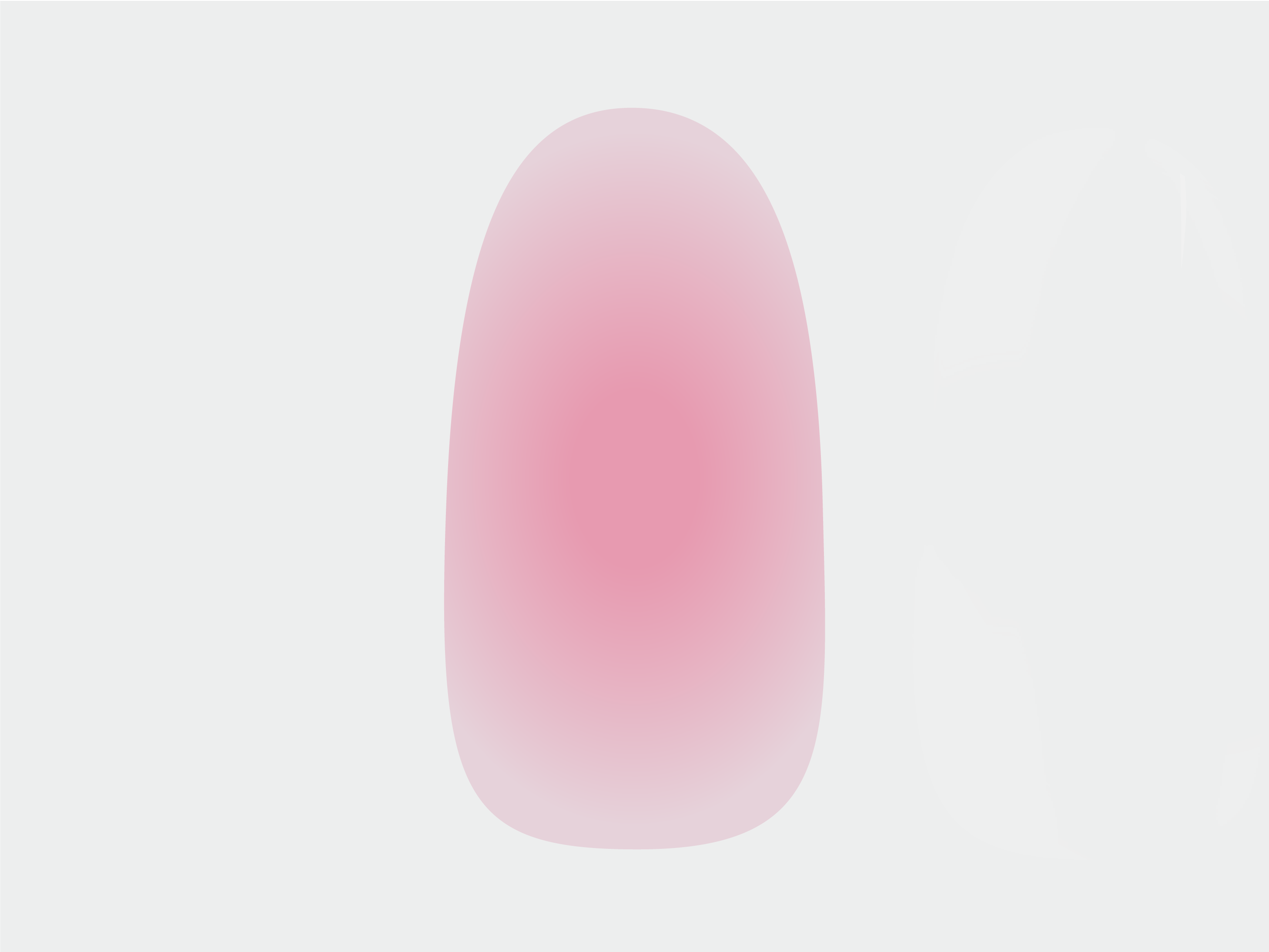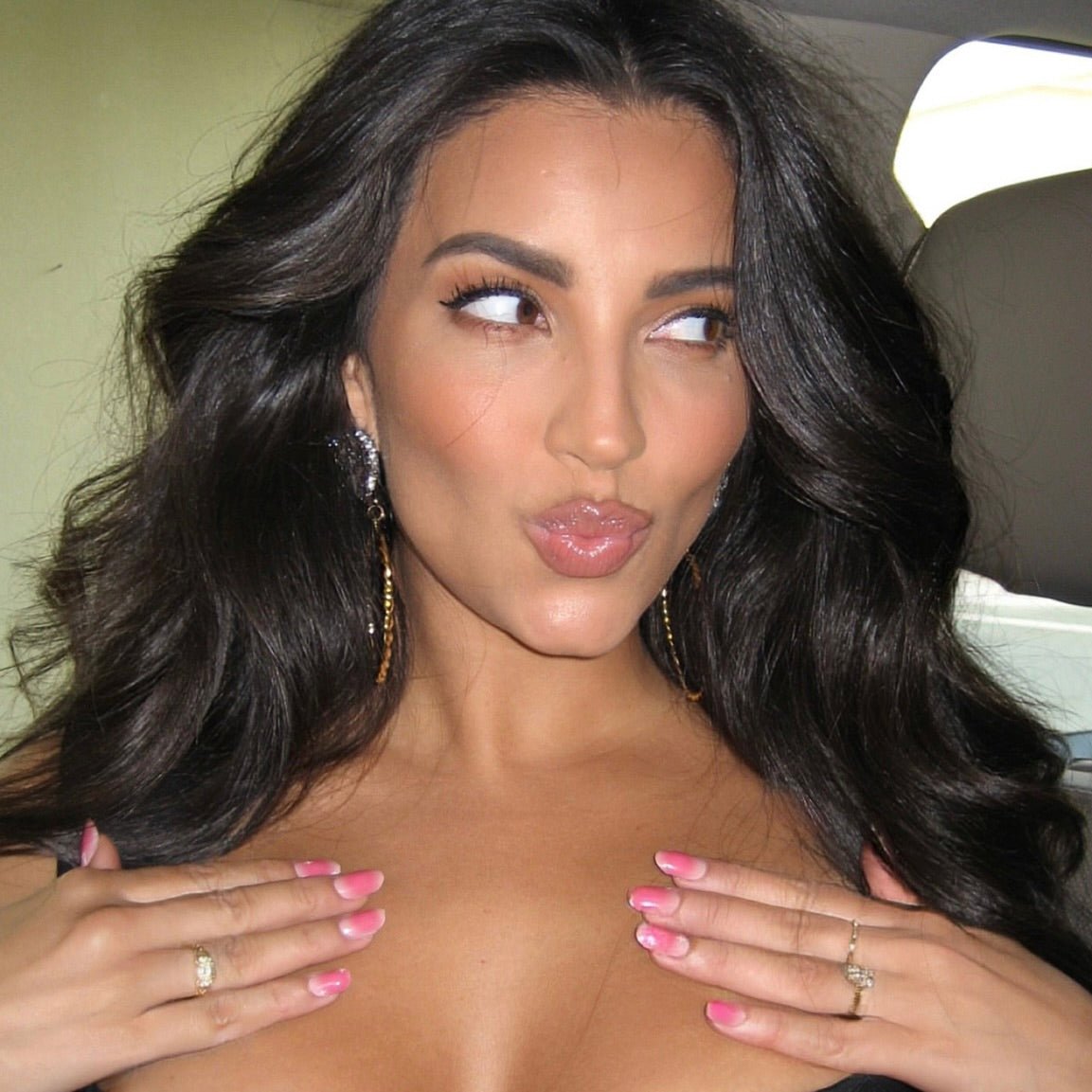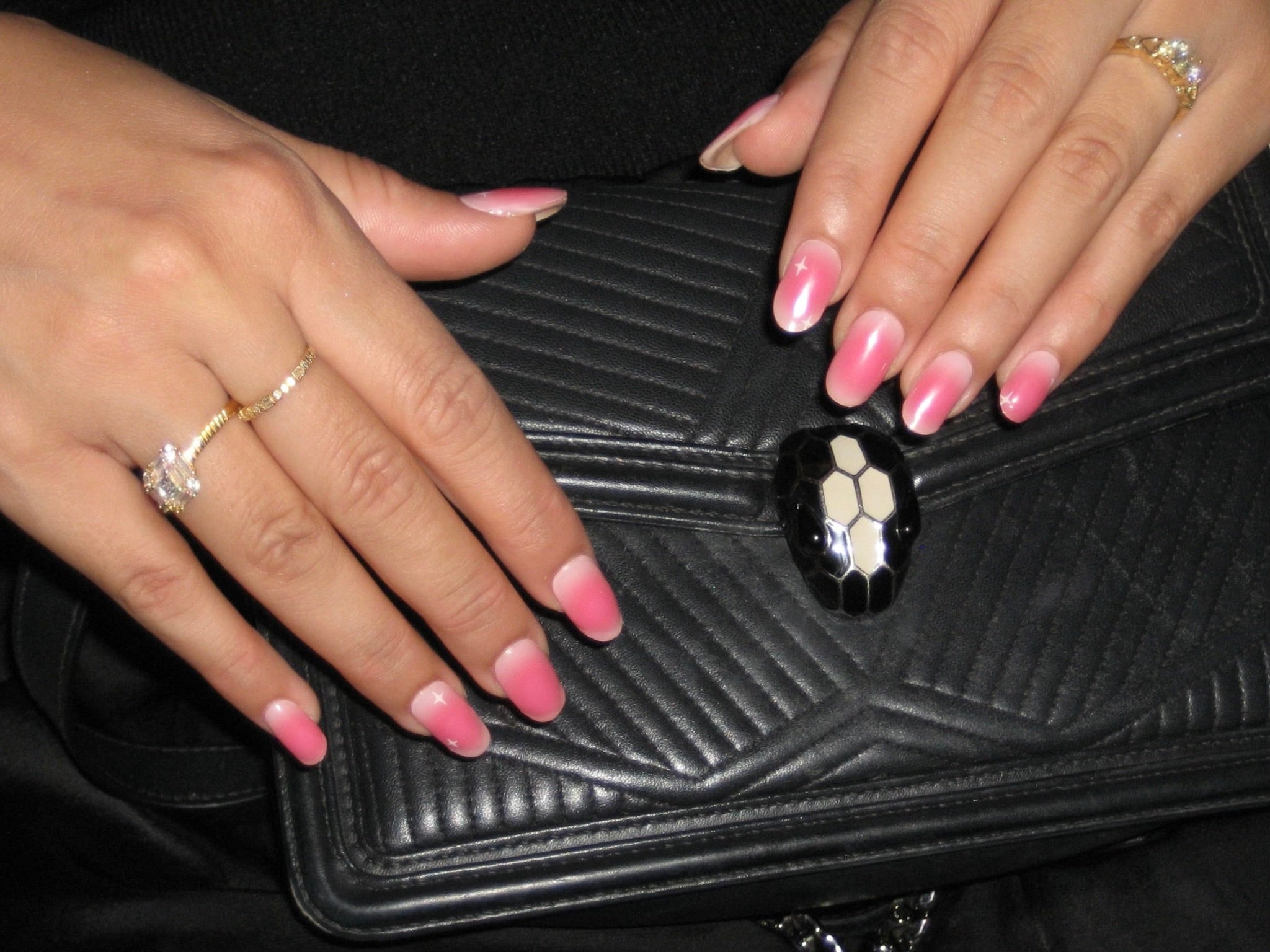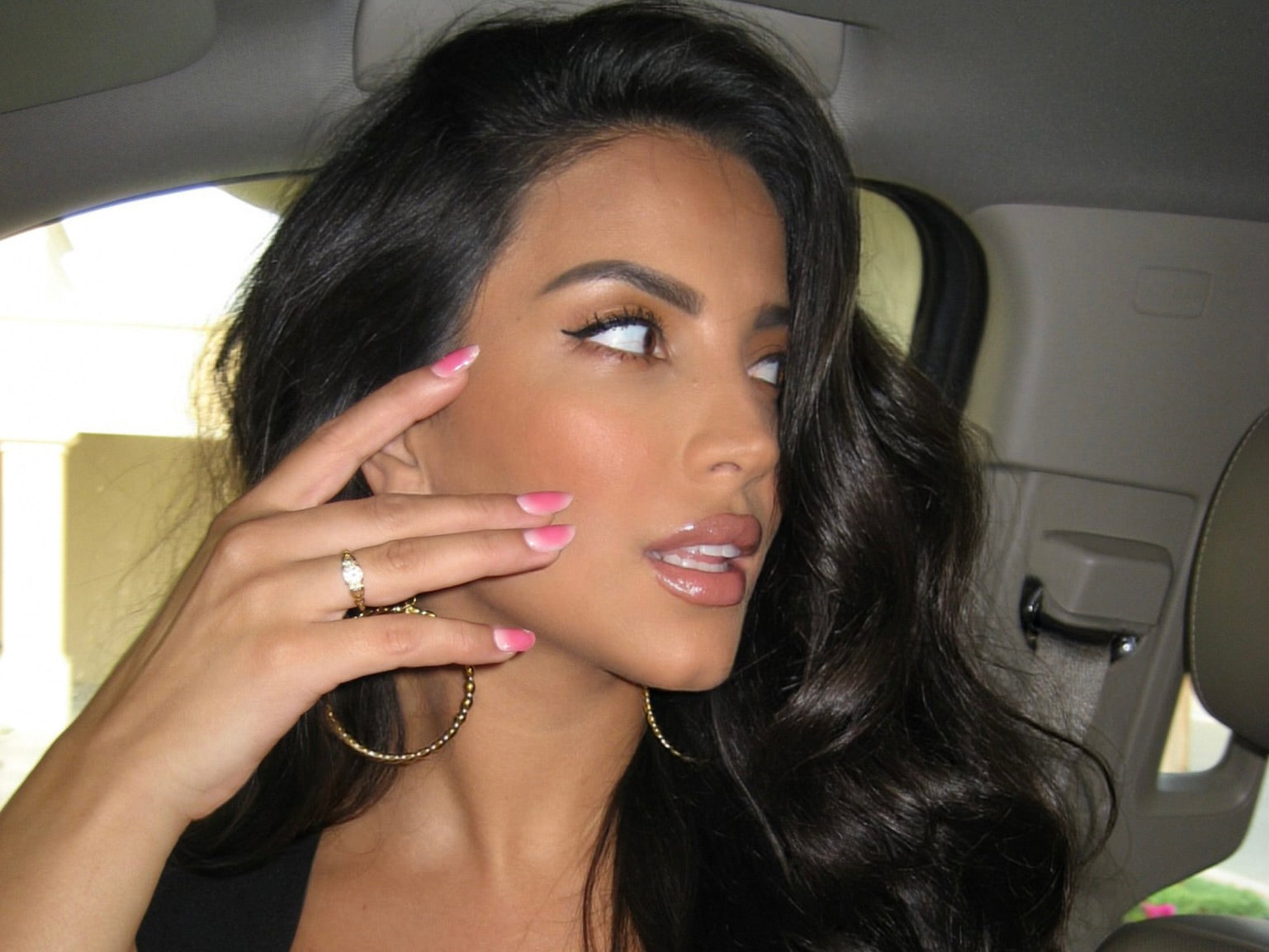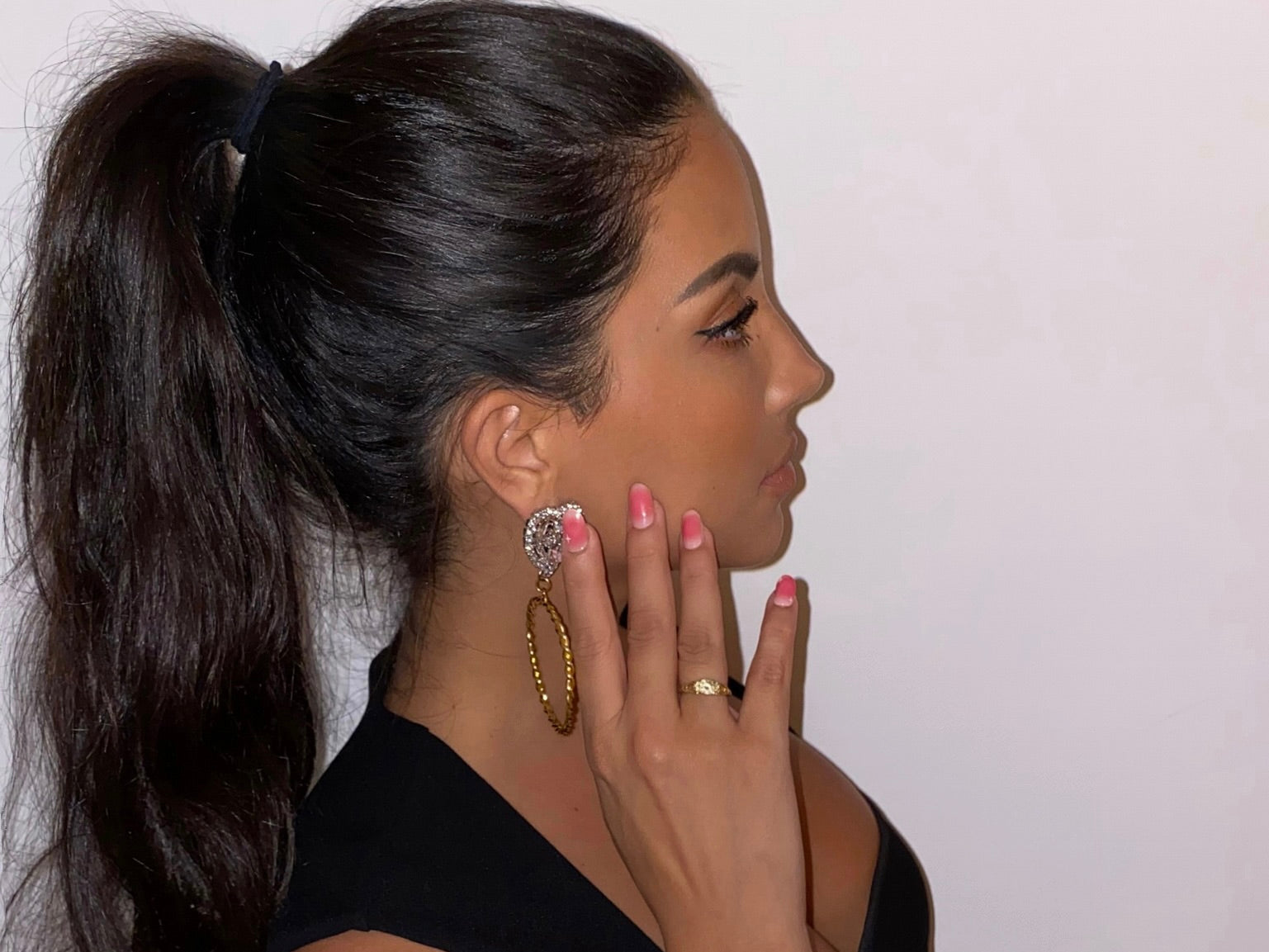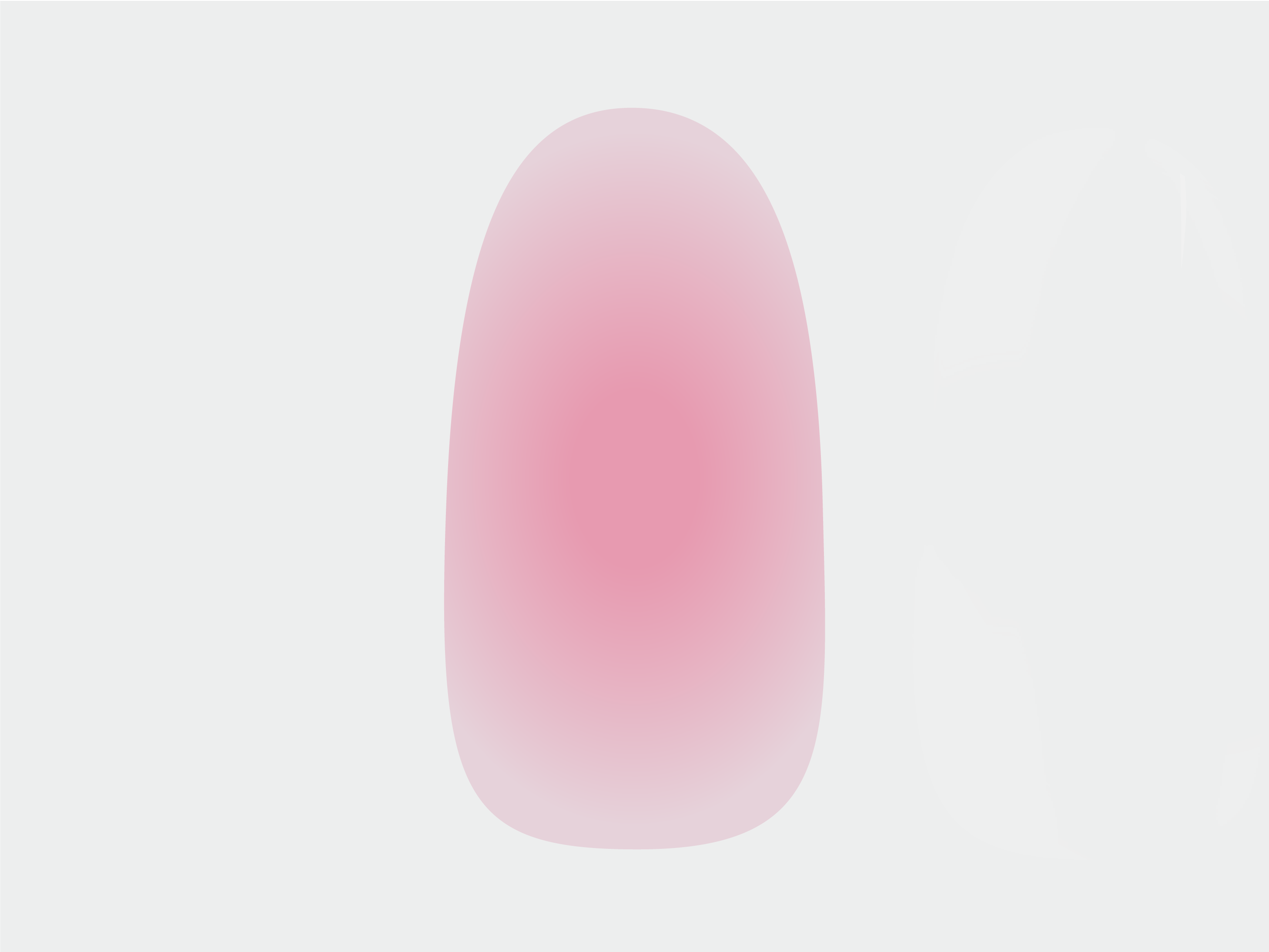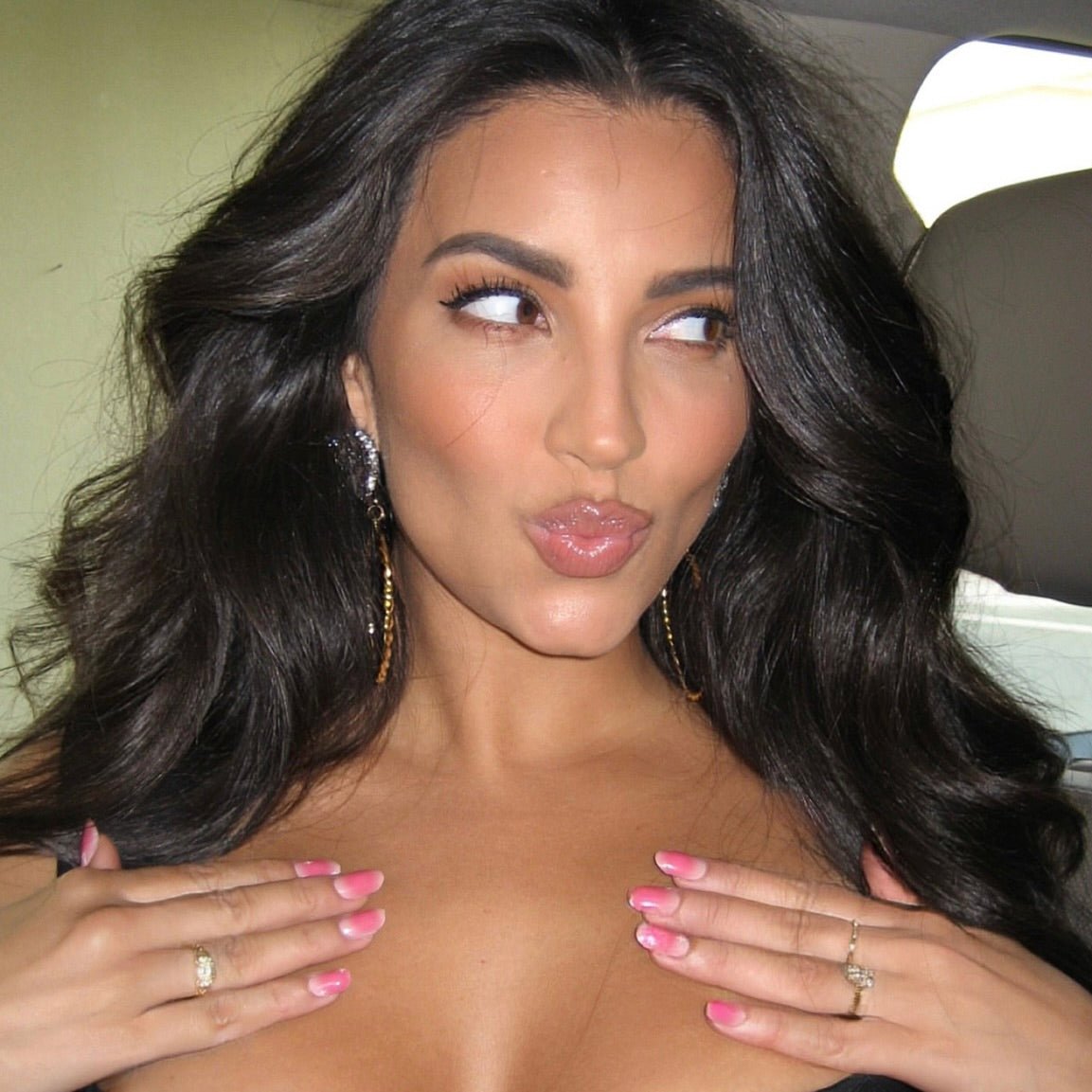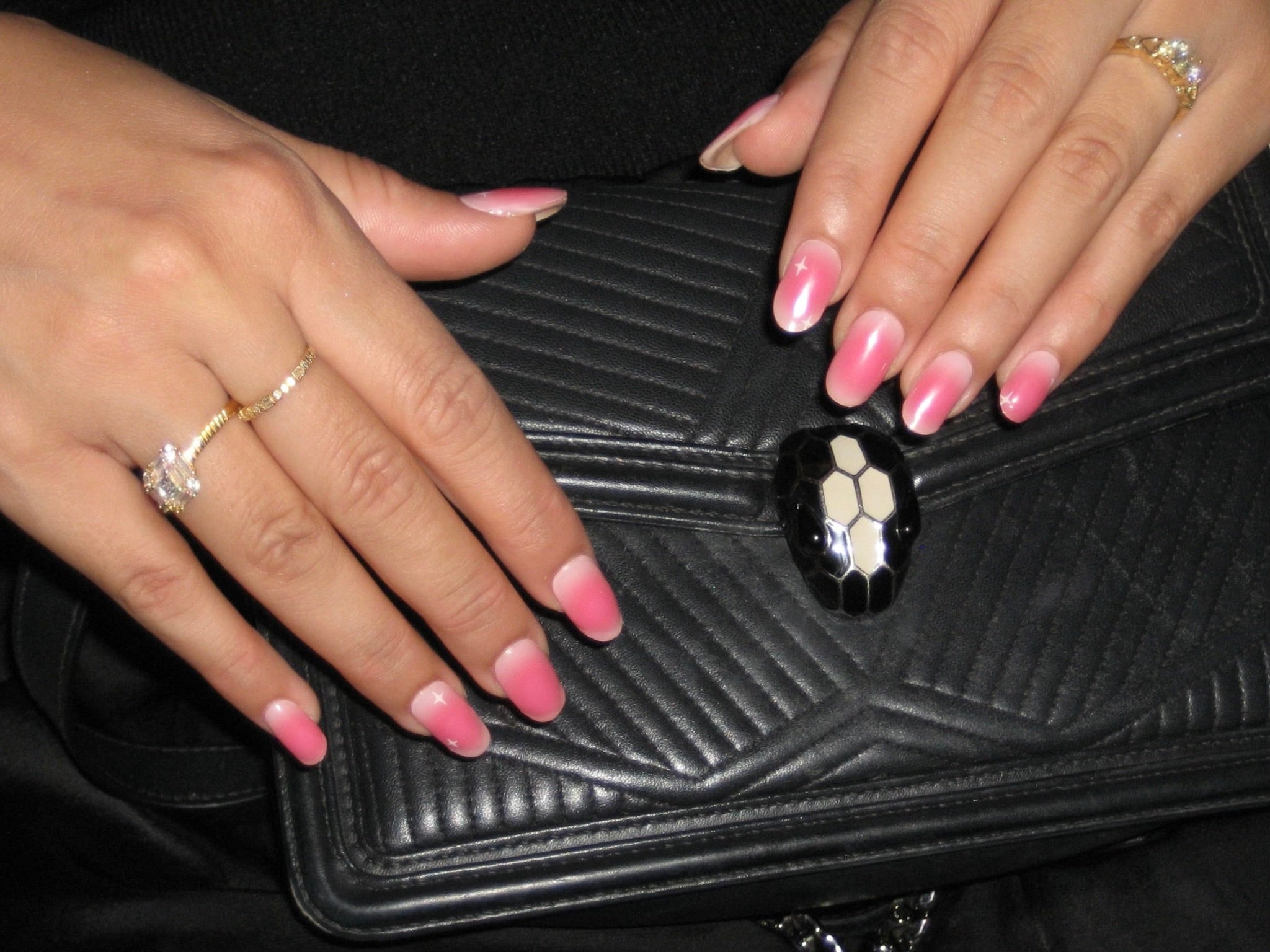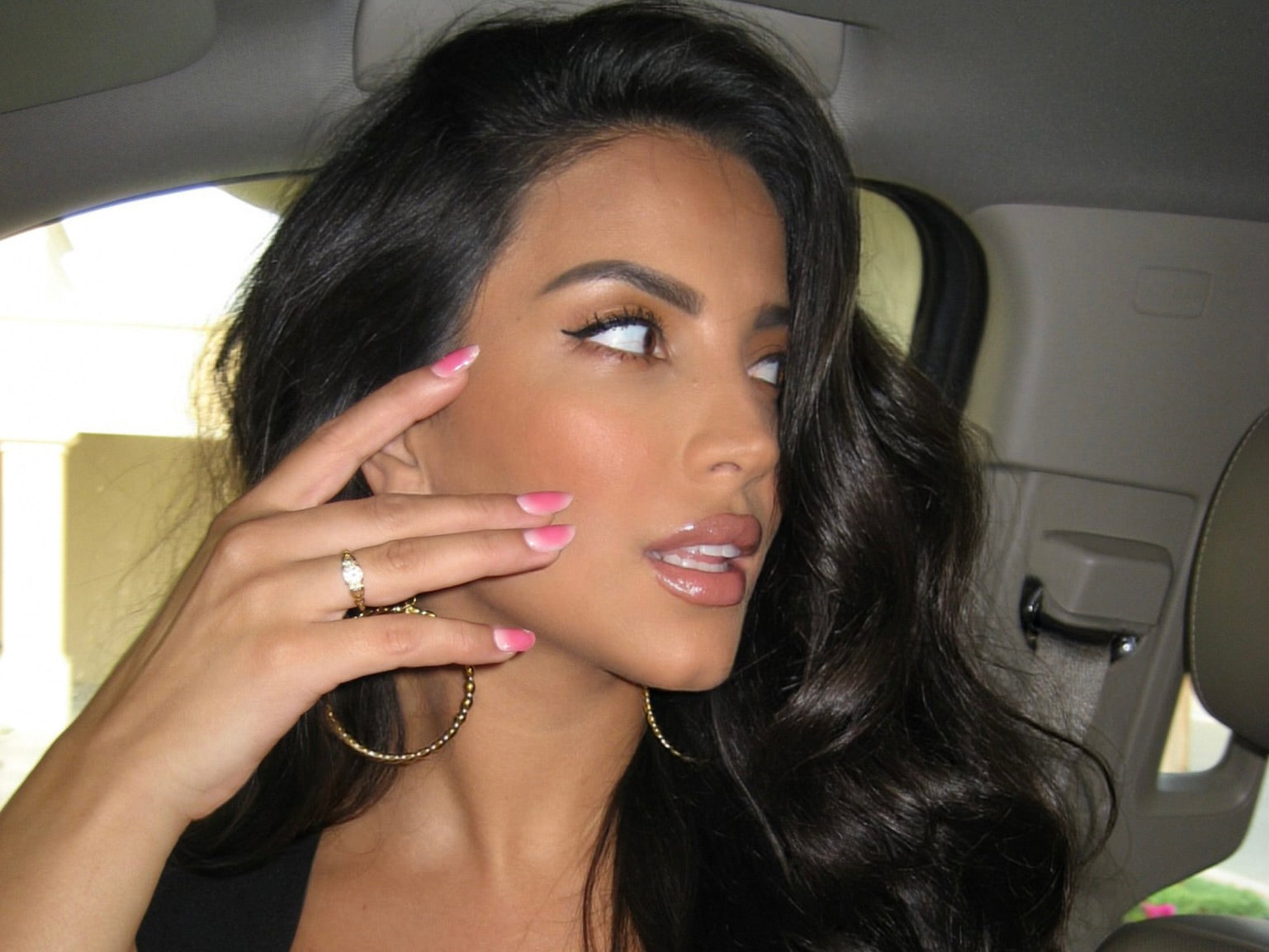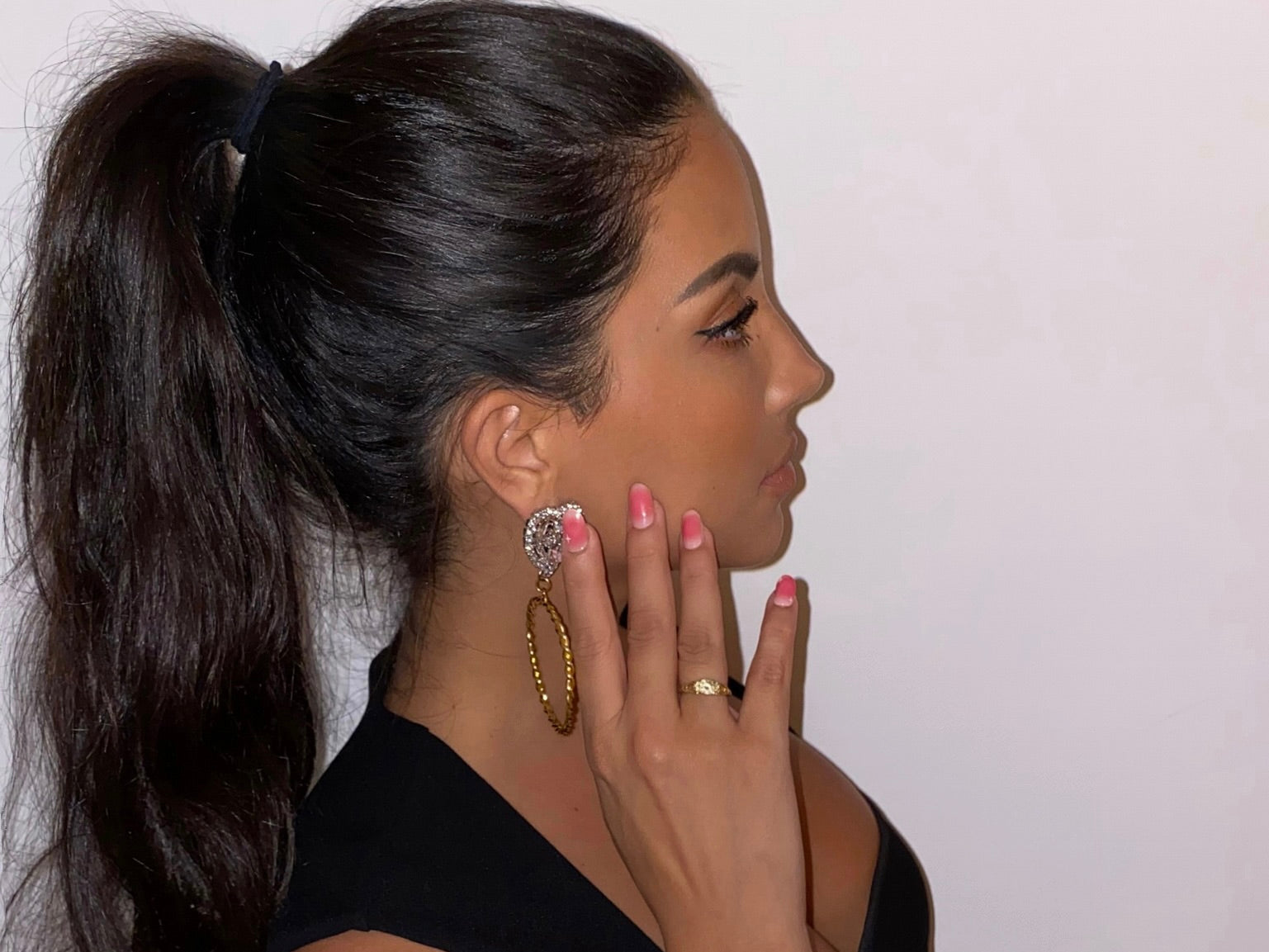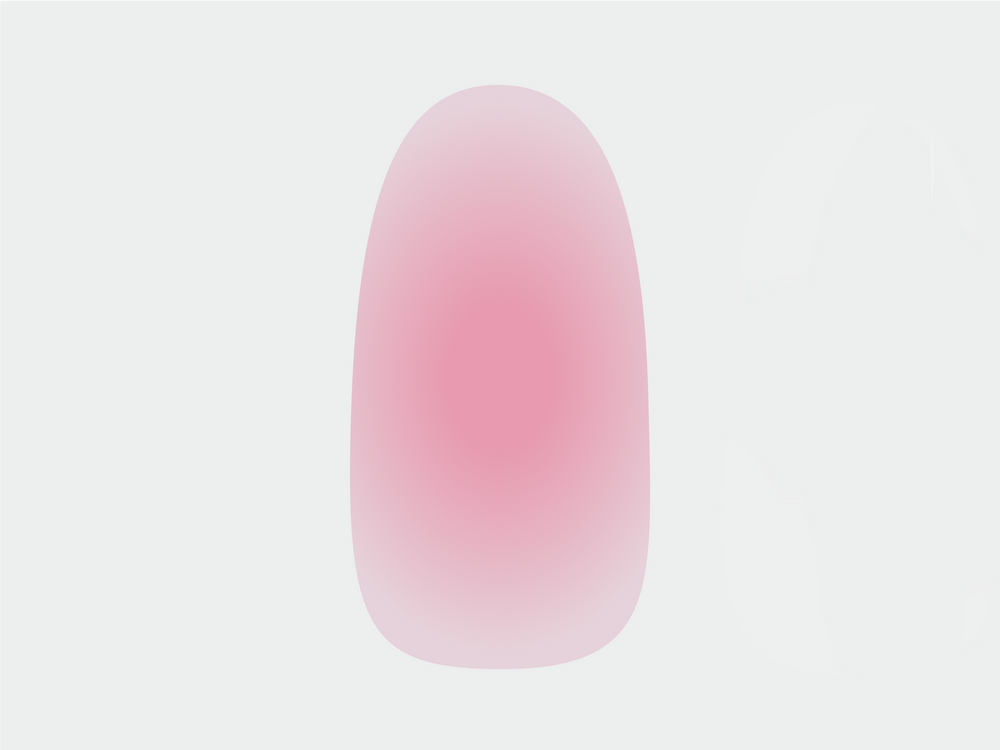 Leave a Sparkle x Stephsa
Description

Like the radiant pink of a new dawn, these nails remind me to embrace each day with enthusiasm. They're not just a shade, but a vibrant reflection of my spirited personality. 'Leave a little sparkle wherever you go' perfectly captures the essence of my life – a journey filled with glittering moments and the desire to make the world a brighter place. This colour reminds me that in a world full of challenges and obstacles, we are always able to make a difference. Just as you capture memories with your old-school camera, these nails capture your essence: the art of spreading joy, leaving traces of inspiration, and adding a touch of sparkle to every heart you touch.
Details

Each Package Includes:

1 Manicure Set
1 Nail File
1 Cuticle Stick
1 Prep Pad
How to apply card
Ingredients

Polyacrylic Acid(9003-01-4)(10-20), Acrylates copolmer (25212-88-8)(60-70), Glycerine propoxylate triacrylate(52408-84-1)(10-15), Isdopropylthioxanthone (5495-84-1)(3-5). May contain: D&C Red NO.6 Barium Lake (5858-81-1), D&C Red NO.7 Calcium Lake(5281-04-9), FD&C Yellow NO.5Aluminum Lake(1934-21-0), D&C Yellow NO.10(68814-04-0), FD&C Blue NO.9Aluminum Lake(12225-21-7), Black Iron Oxide(1309-38-3), Titanium Dioxide(13463-67-7), Aluminum Powder(7429-90-5),Bismuth Oxychloride(7787-59-9), Mica(12001-26-2), Fragrance Compound.