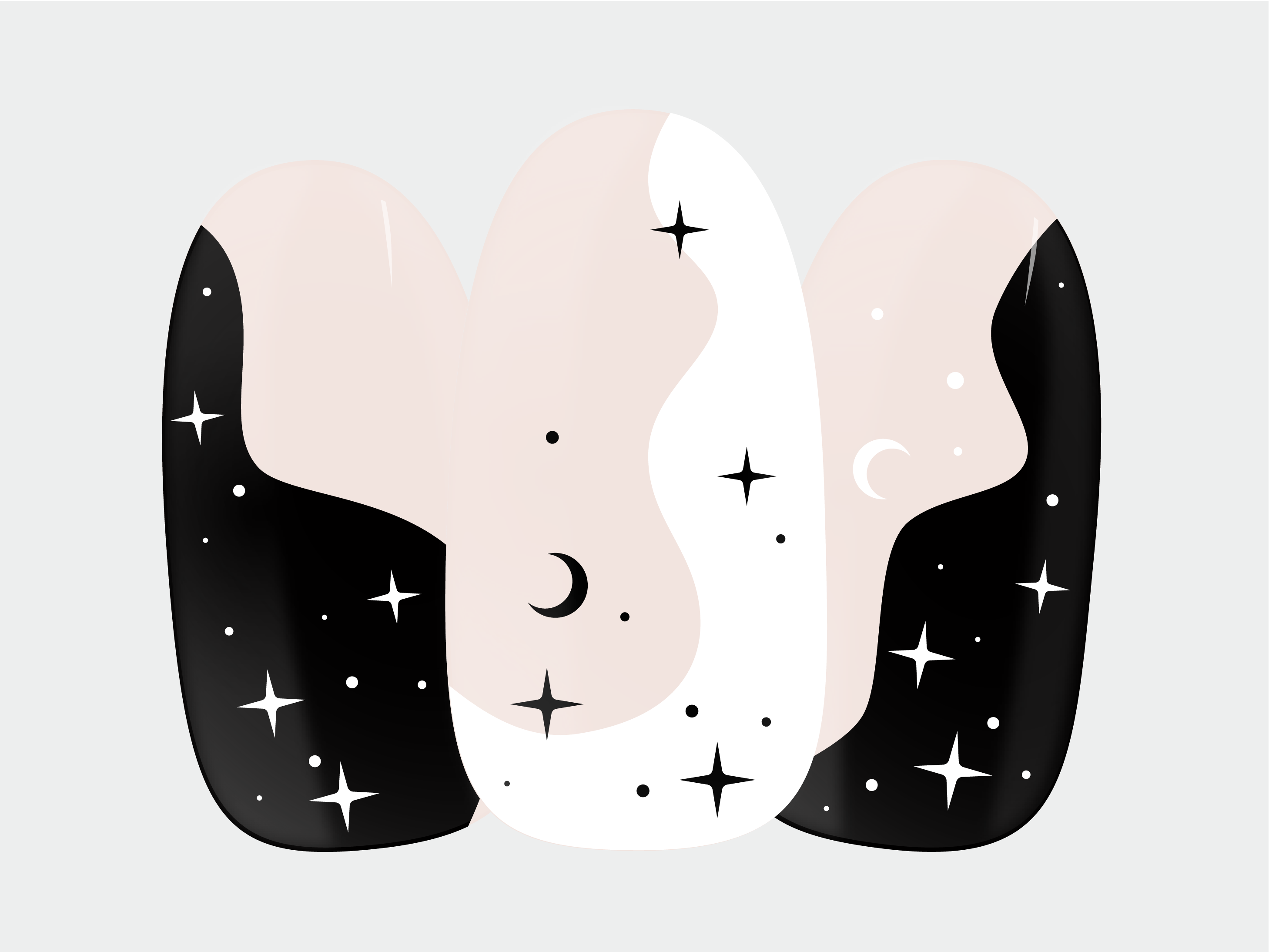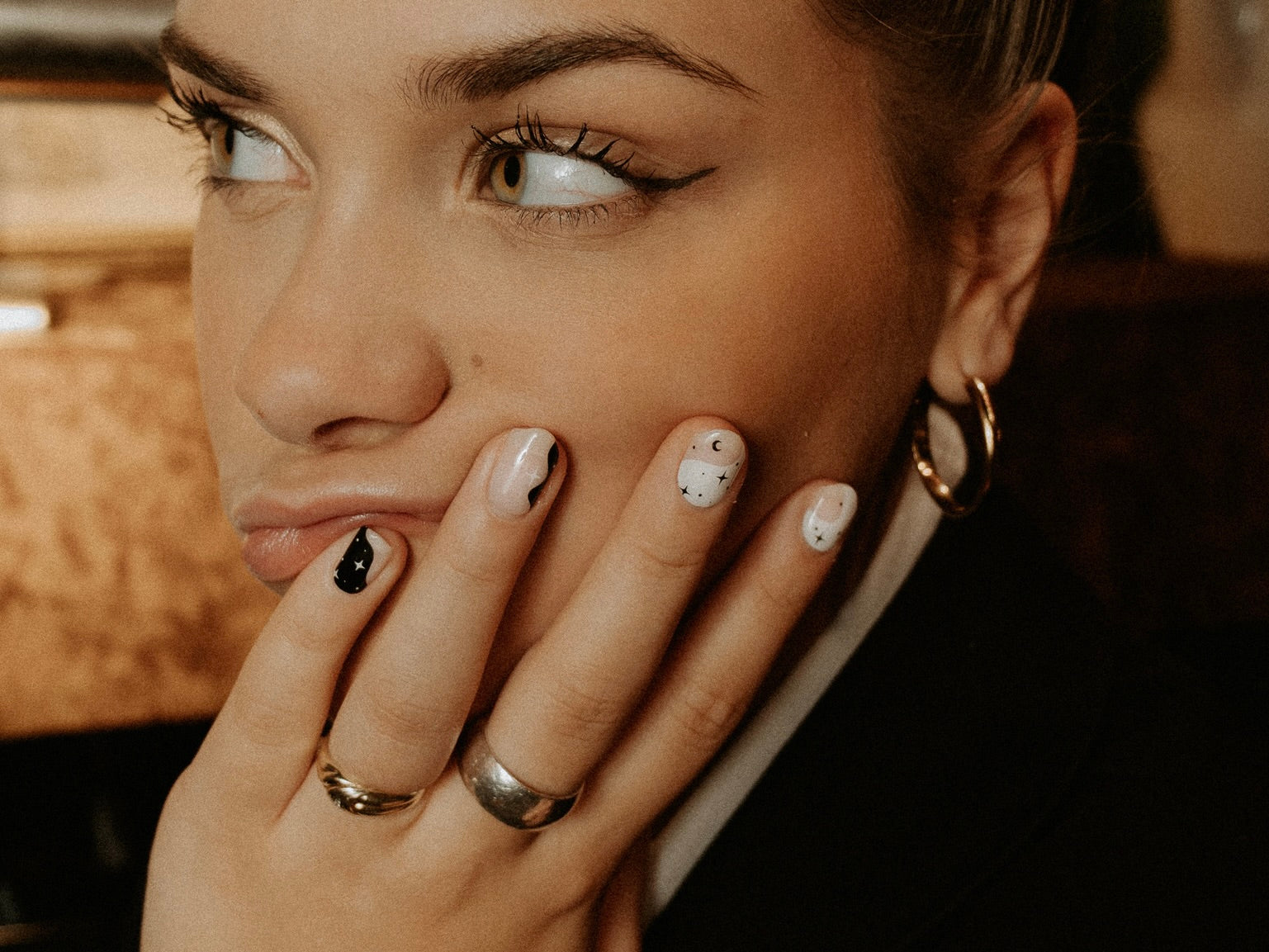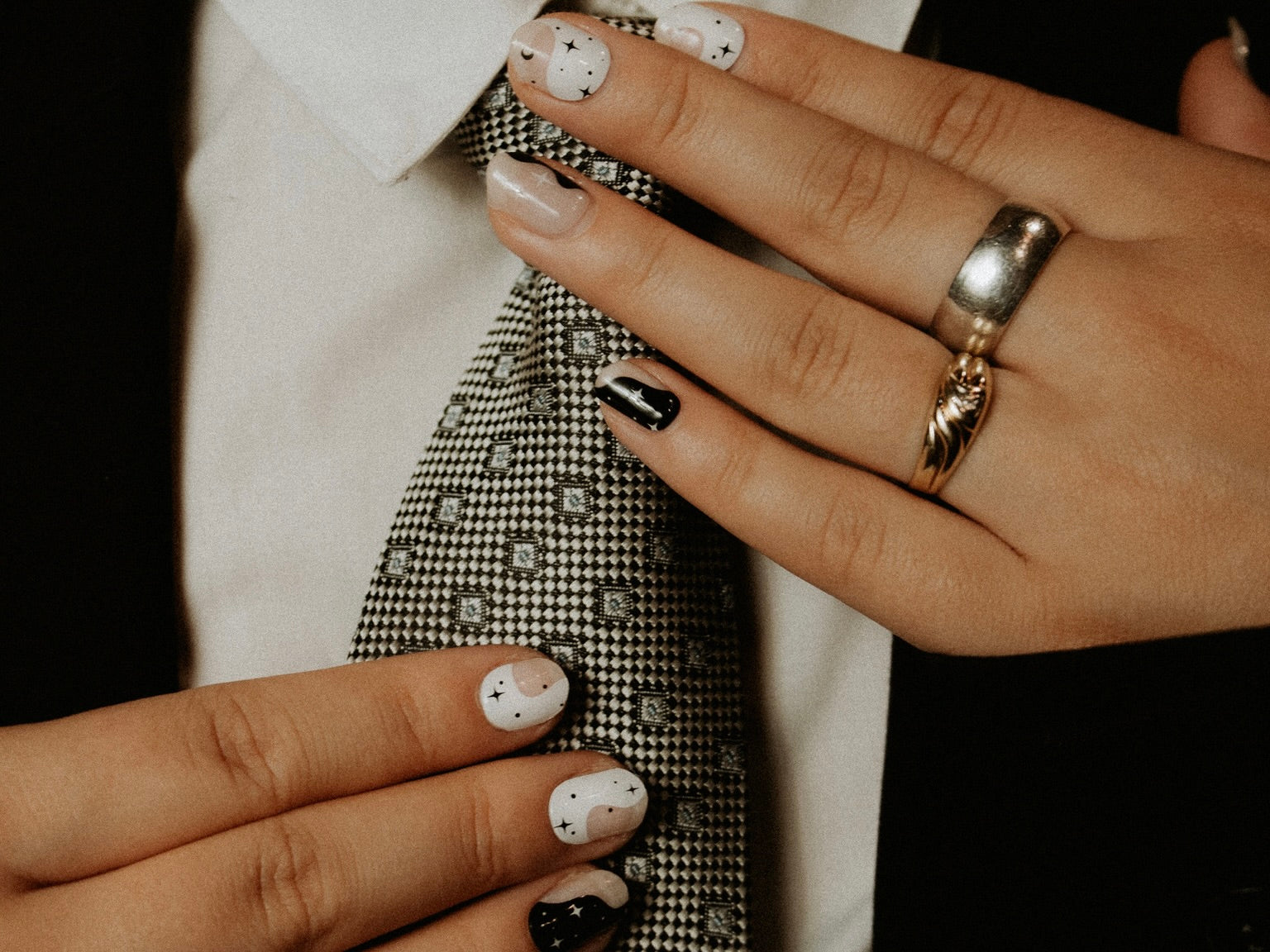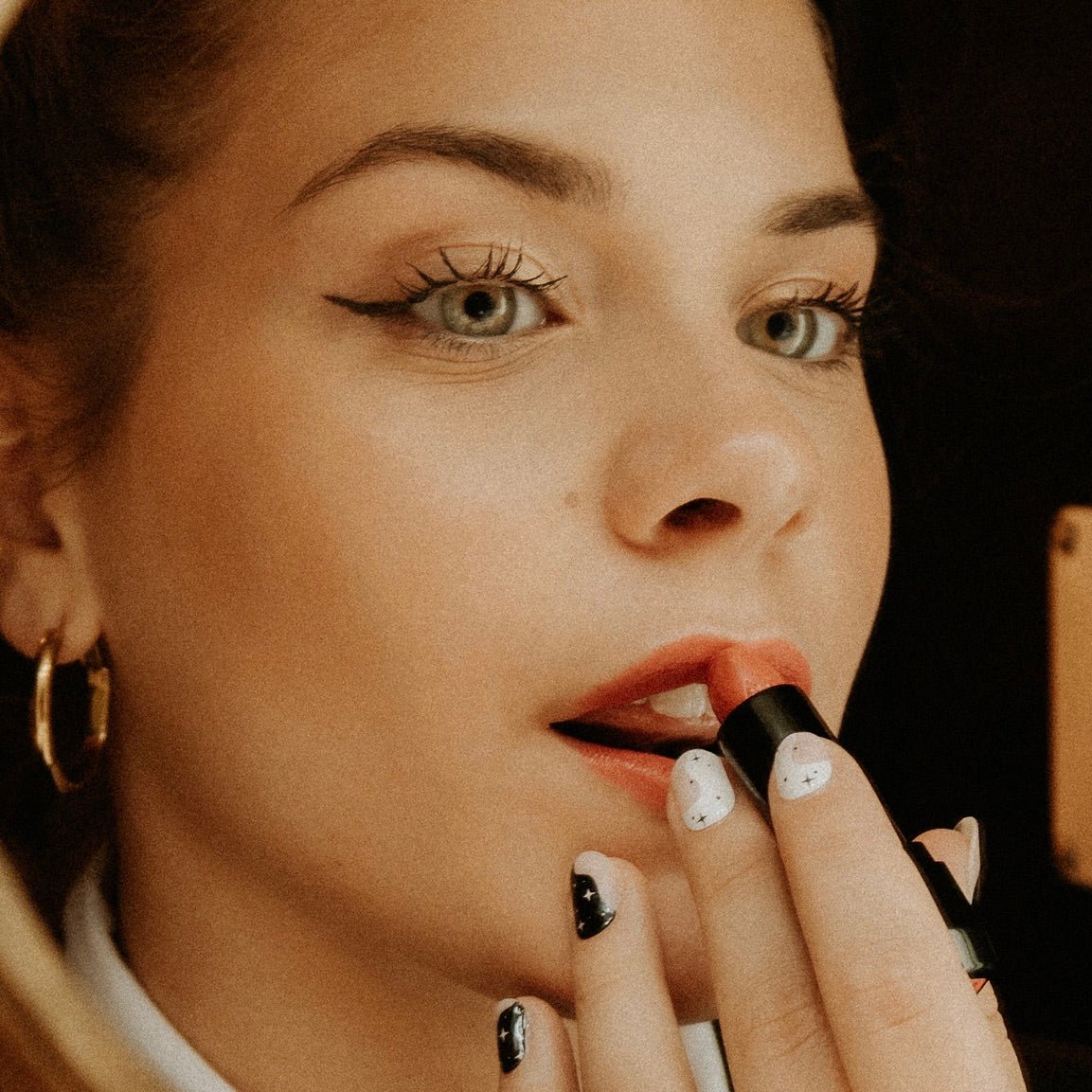 New in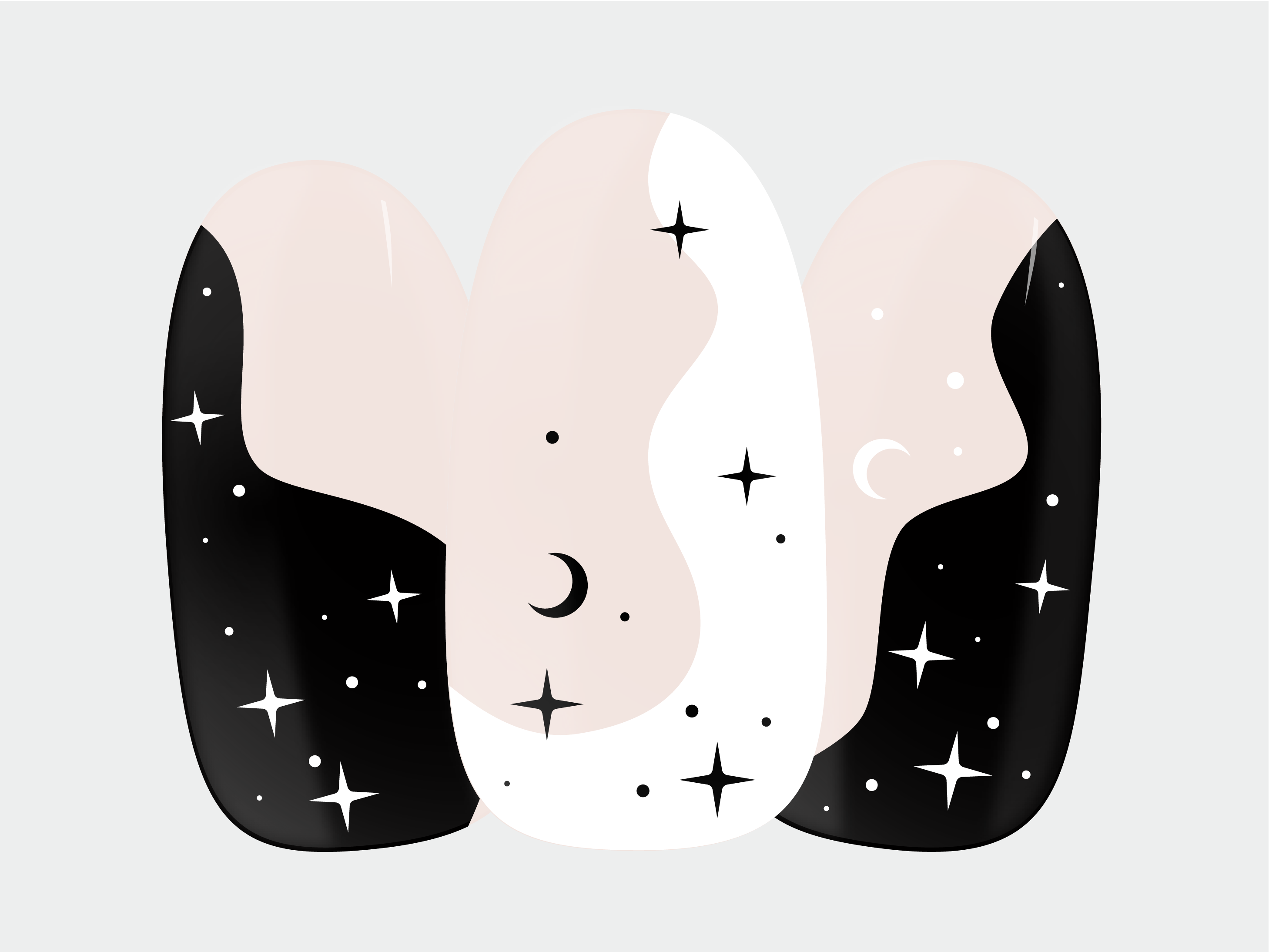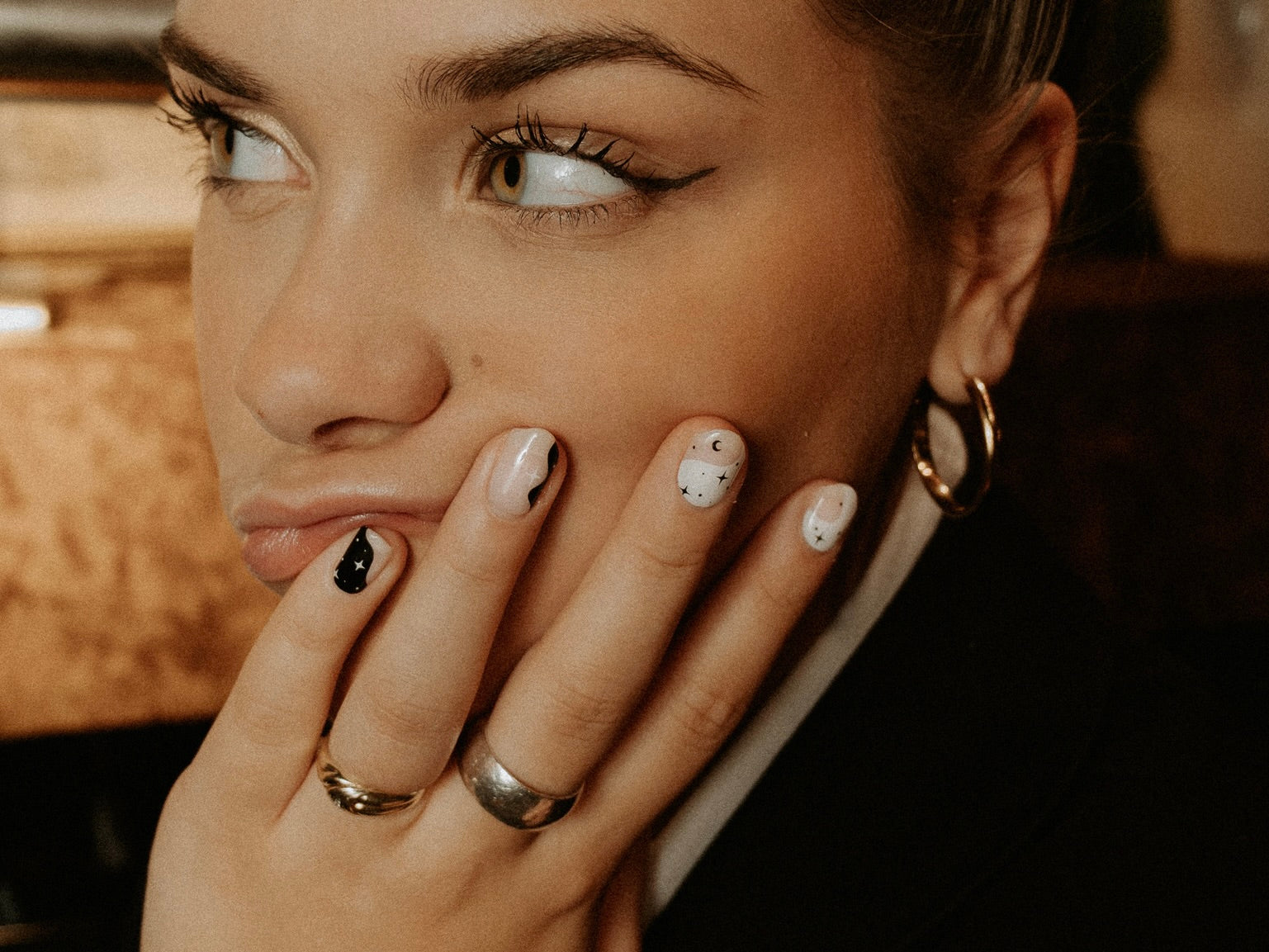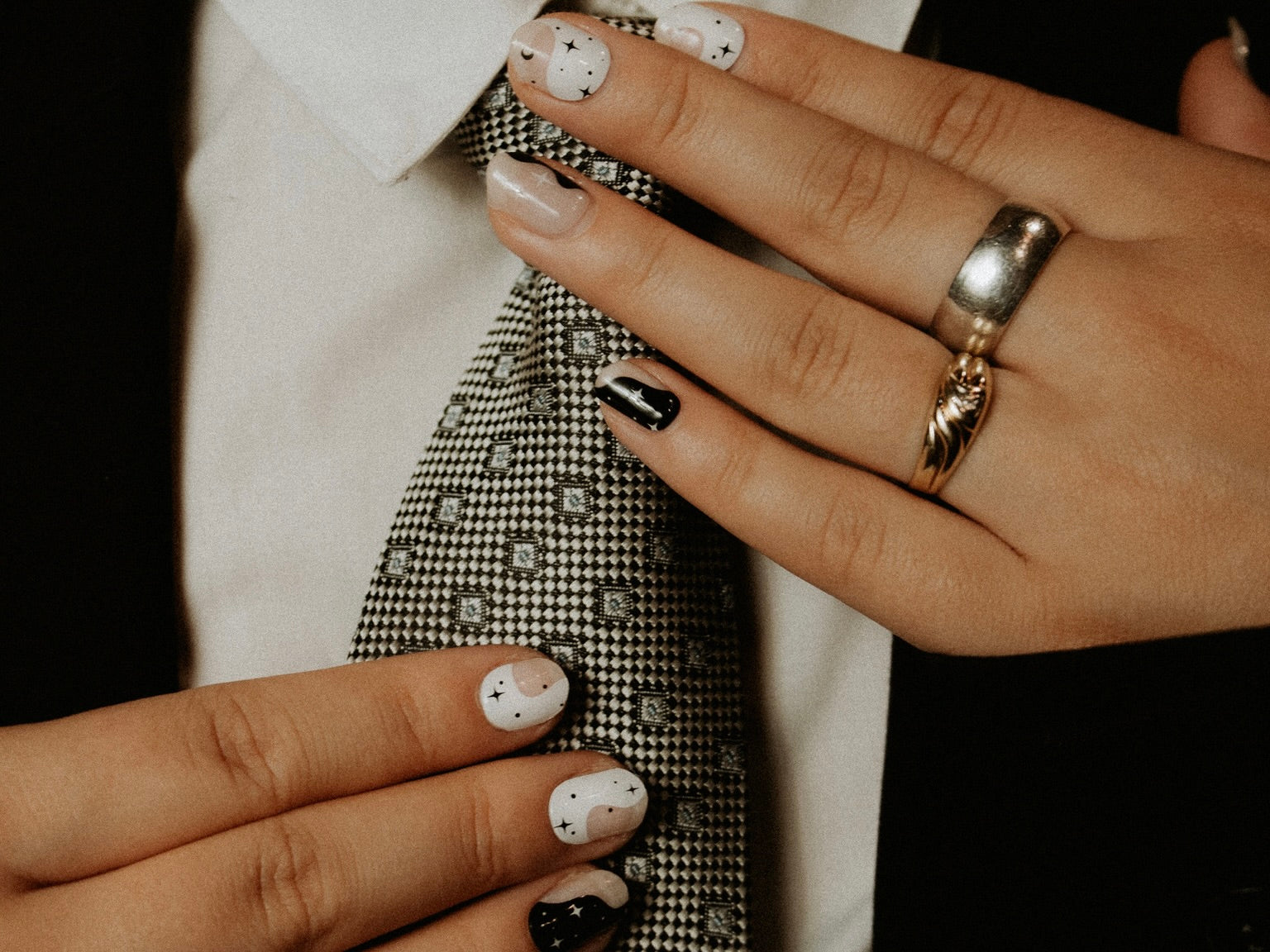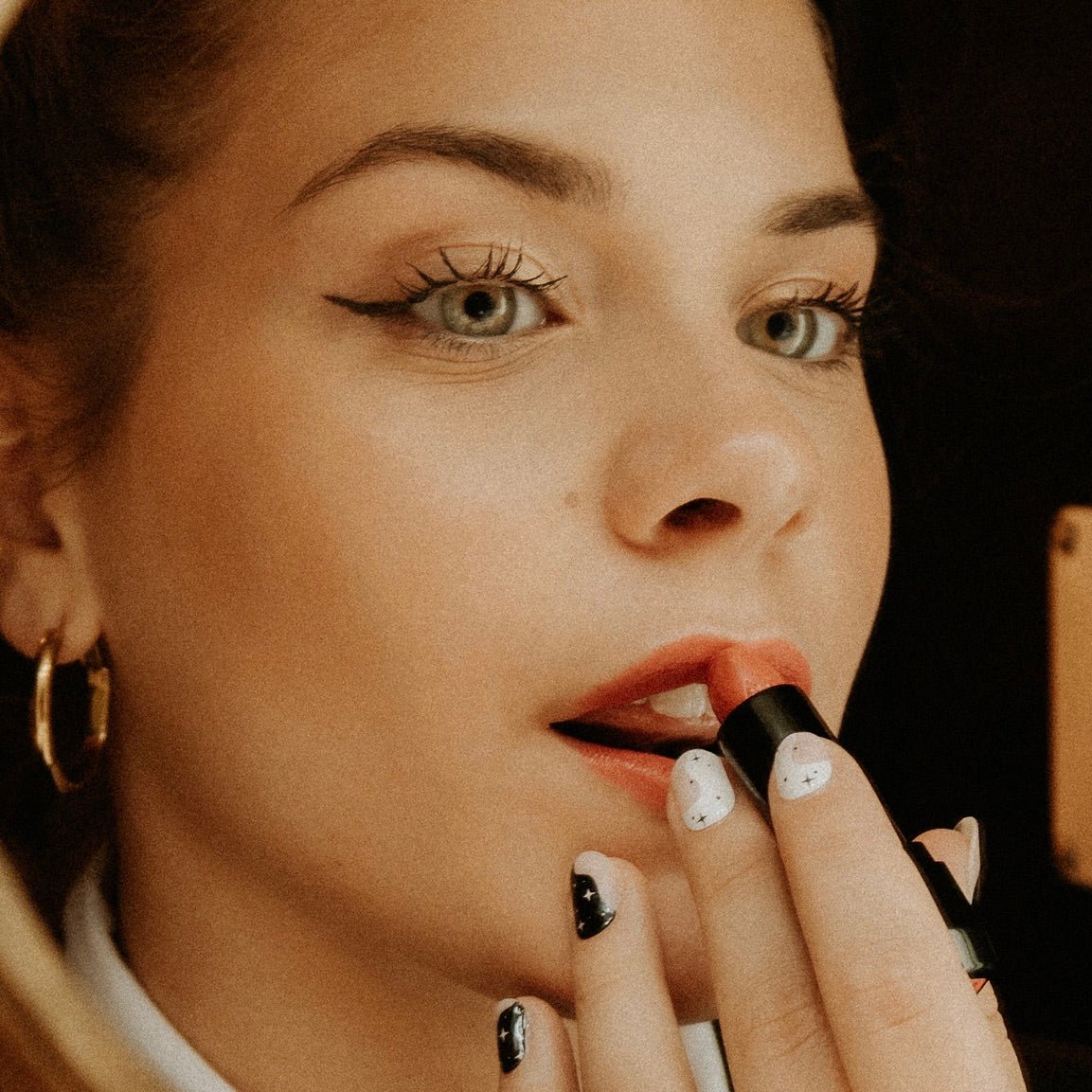 New in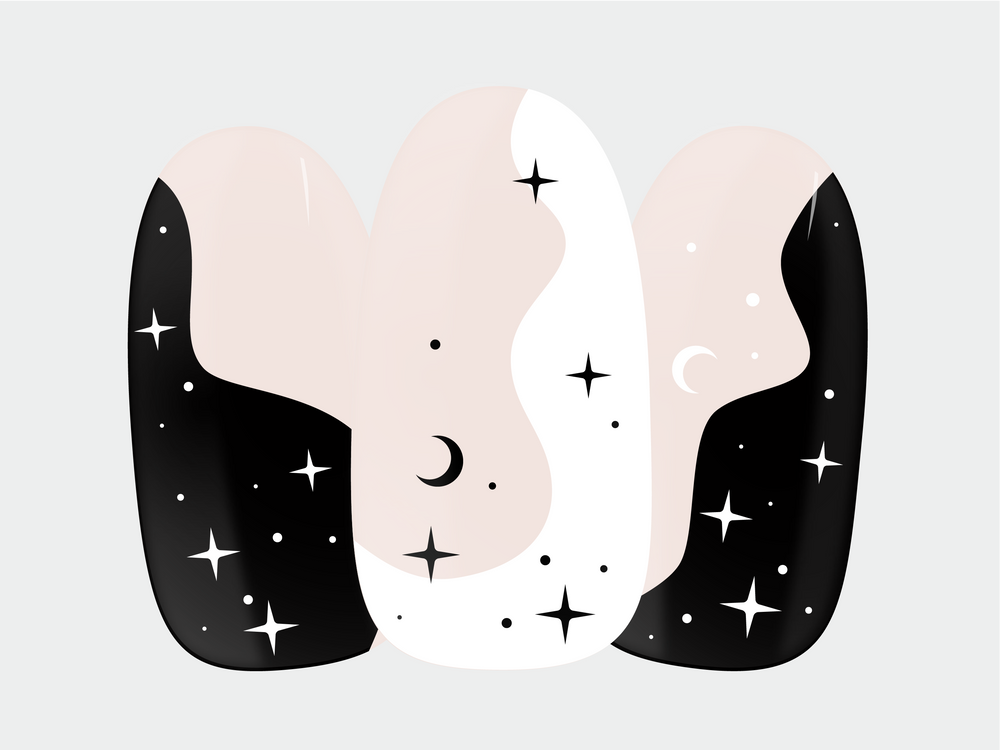 New in
Lumos by Emma Keuven
Description

This Maniac manicure is designed by Emma Keuven. Emma: "Lumos is a spell from Harry Potter. In the third movie, "The Prisoner of Azkaban," AKA my favorite Harry Potter film (it's just the best, no discussion possible), he uses this spell the most. This spell makes a little light come out of the wand. There are also different variations of "Lumos," like "Lumos Maxima," which produces a brighter light. In my eyes, Lumos is the perfect name for this set, combining my nerdy side with beautiful nails, literally the best of both worlds! I think I watch the entire Harry Potter series 5/6 times a year; it just makes me super happy, and I never get tired of it. In my opinion, one of the best movies ever. And now I can combine two hobbies: doing my nails and watching Harry Potter! 
Details

Each Package Includes:

1 Manicure Set
1 Nail File
1 Cuticle Stick
1 Prep Pad
How to apply card
Ingredients

Polyacrylic Acid(9003-01-4)(10-20), Acrylates copolmer (25212-88-8)(60-70), Glycerine propoxylate triacrylate(52408-84-1)(10-15), Isdopropylthioxanthone (5495-84-1)(3-5). May contain: D&C Red NO.6 Barium Lake (5858-81-1), D&C Red NO.7 Calcium Lake(5281-04-9), FD&C Yellow NO.5Aluminum Lake(1934-21-0), D&C Yellow NO.10(68814-04-0), FD&C Blue NO.9Aluminum Lake(12225-21-7), Black Iron Oxide(1309-38-3), Titanium Dioxide(13463-67-7), Aluminum Powder(7429-90-5),Bismuth Oxychloride(7787-59-9), Mica(12001-26-2), Fragrance Compound.