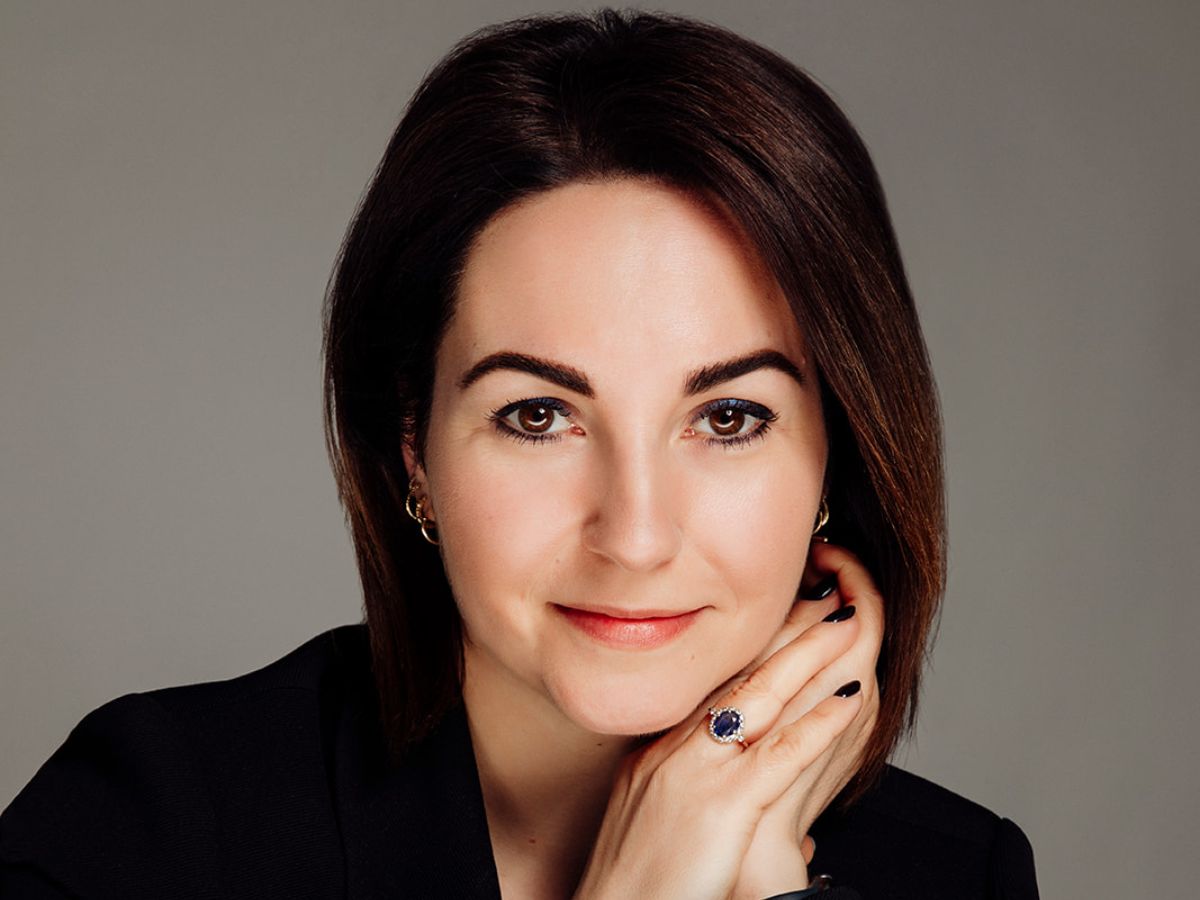 Nail art trends 2023
Spring is the perfect time to embrace new beauty and fashion trends, and one trend that's always exciting to explore is nail art. Whether you prefer bold and bright colors or understated and elegant designs, there's something for everyone in the world of nail art. As we look ahead to spring 2023, there are a few nail art trends that are sure to capture your attention.
As someone who is always on the lookout for the latest nail art trends, I know how important it is to stay up to date with what's trending. That's why I scour platforms like Instagram and Pinterest to keep my finger on the pulse of the latest beauty trends. And let me tell you, 2023 has not disappointed! This year's trends include shades that I expected to see, such as Viva Magenta, which was named Pantone's Color of the Year.
1. "Lipgloss" nails
Listen up, nail enthusiasts! I have a prediction for the hottest nail art trend of 2023: "lip gloss" nails. And mark my words, this trend is going to be the new "glazed donut" manicure of the year. This chic and shimmering manicure features a glossy finish similar to the one famously worn by Hailey Bieber. But here's the twist: the "lip gloss" manicure also includes a nude polish that perfectly matches your skin tone. It's like having a neutral lip liner and topping it off with a glossy finish, but for your nails. As someone who's always on the lookout for new and exciting trends, I can tell you that this one has me seriously excited. I mean, who doesn't want to add a touch of subtle glam to their look? So, if you're ready to stay ahead of the fashion curve in 2023, give the "lip gloss" manicure a try and let your nails shine!
2. Milky nails
When it comes to nail trends, sometimes the simplest looks are the most chic. That's certainly the case with milky nails, a timeless nail polish color that's always on-trend. With its soft and subtle white hue, milky nails are the perfect choice for those who want a classic and understated look.
3. Velvet nails
Looking for a nail trend that's both luxurious and playful? Look no further than velvet nails, also known as cat-eye nails! This trend has been taking the nail world by storm, and it's easy to see why. With their soft and plush texture, velvet nails add a touch of sophistication and glamour to any manicure. Plus, the cat-eye effect creates a mesmerizing pattern that's sure to turn heads. Whether you opt for bold and dark colors or soft and pastel shades, velvet nails are the perfect choice for a chic and statement-making look this spring.
4. Micro-French nails
If you're looking to update your classic French manicure, then you should definitely consider the ultra-thin line trend. These thin lines add a touch of cool to your nails, especially when paired with short, square-shaped nails. The reason for this is simple - the angles and lines of the nails match perfectly. This is why we're seeing an increase in micro-French manicures on square-shaped nails. The seamless look created by these tiny lines on square nails is truly striking. So, if you're looking for a new way to elevate your classic French manicure, then give the ultra-thin line trend a try. You won't regret it!
5. Airbrush-nails
Remember airbrush nails? The style that was all the rage in the early 2000s is making a comeback in 2023. Thanks to the power of Instagram, people are rediscovering the beauty and appeal of airbrushed nails, and as a result, salons are seeing an increase in inquiries about this style. It's no surprise that this trend is making a comeback, given how eye-catching and unique it can be. With an airbrush technique, you can create a variety of designs, from simple gradients to intricate patterns and motifs. So, if you're looking to try something new and different with your nails, consider giving airbrushed nails a try. You might just fall in love with this trend all over again.
6. Red nails
Red nails are officially back in style for 2023! And there are many reasons why this classic shade is making a comeback. For one, red nails have a gentle yet romantic undertone that can instantly elevate any outfit or occasion. Whether you're dressing up for a special event or simply want to add a touch of glamour to your everyday look, red nails are the perfect choice. And if you really want to stand out, why not add some glitter to your nails? A touch of sparkle can take your red nails from ordinary to extraordinary, making you the star of the night! So, if you're looking for a timeless and versatile nail color that never goes out of style, then red nails are the way to go. Give them a try and see for yourself just how amazing they can be!
7. Magenta nails
The Pantone Color of the Year 2023 has been announced, and it's a vibrant and bold shade called Viva Magenta. This stunning bluish-pink hue is a mid-tone color that brings a touch of glamour to any outfit. Whether you're looking to add a pop of color to your wardrobe or to experiment with a new final look, Viva Magenta is the perfect choice. It's a color that exudes energy, vibrancy, and excitement, making it an ideal choice for those who want to stand out from the crowd.
8. Flower nails
Looking for a way to freshen up your nail look this season? Flower nails might just be the perfect choice! This versatile trend can be customized to suit any style or mood, from soft and feminine to bold and dramatic. With spring and summer just around the corner, it's the perfect time to experiment with floral designs. Whether you opt for delicate daisies, bold sunflowers, or colorful roses, flower nail art is a fun and playful way to express your personality and welcome the new season.
9. Chrome nails
If you're a fan of all things shiny and metallic, then you're going to love the latest nail trend: chrome nails! Whether you know them as Hailey Bieber nails or Glazed Donut nails, there's no denying that this trend is taking the nail world by storm.
10. Neutral nagels met een kleine sparkle
Sometimes the simplest nail looks can be the most striking. That's certainly the case with neutral nails with a little sparkle, a timeless trend that's making a comeback in 2023. This classic nail style is perfect for those who want a chic and understated look, but with a twist. By adding a touch of glitter, whether it's a cat-eye effect or small embellishments like diamonds or hearts, neutral nails become instantly more glamorous and eye-catching. So if you're looking for a nail trend that's both elegant and fun, give neutral nails with a sparkle a try this season!
Anouk Nijs, also known as AnoukNailedIt, is a renowned nail artist who has made a name for herself with her elegant designs on just 1 square centimeter of nail space. Her unique style is defined by clean, minimalistic designs with subtle yet impactful details.
"My work stands for creativity, quality and endless perfection. I find inspiration all around me and I am touched by everything my eyes see." – Anouk Nijs