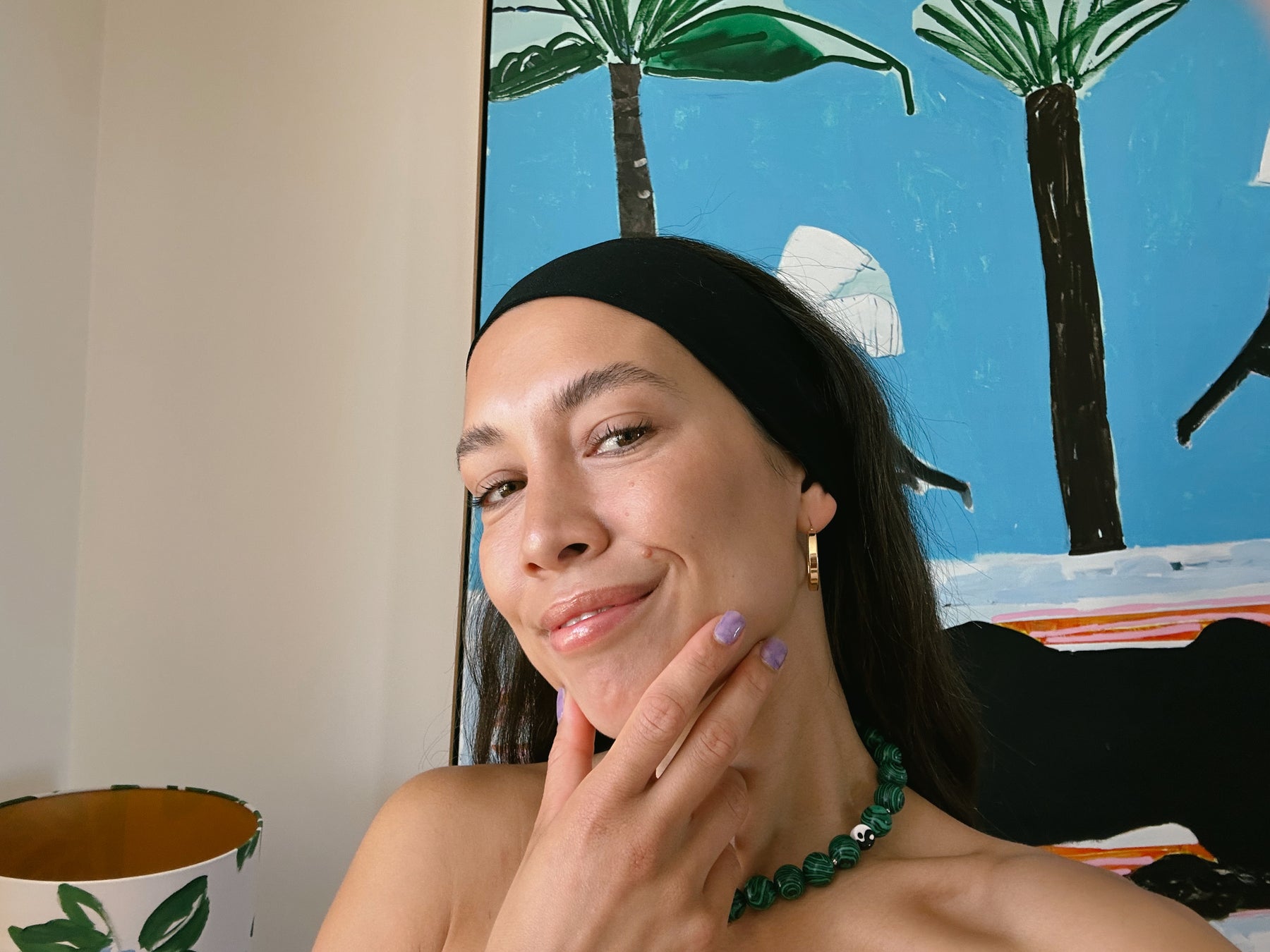 Nicole's Favorites - The newest nail art trend of September 2023
Hey there, I'm Nicole – a stylist and all-around creative, here to serve you those vibrant vibes! What's the common thread running through my life? Color, baby! I'm all about those bold, head-turning choices, whether it's in my outfits, my interior decor, or on my Maniac nails. I always like to stay on top of every Nail trend of autumn 2023 season. There's always a hint of fun in the mix, and I've got a knack for keeping things balanced. I firmly believe that color is for everyone, whether you're opting for a subtle accent or diving headfirst into a kaleidoscope of hues.
Starting now, I'm your monthly source for all things Maniac. From the latest designs to the art of mixing and matching, I'm here to ignite your inner stylist. So, are you ready to explore the world of colors and prints with me? Curious about the hottest shades and the art of harmonizing them? Get ready, my friend – we're about to embark on a journey of vibrant self-expression! 🌈
Nicole's Favorites: September 2023
"Introducing 'Nicole's Favorites' with Maniac! A few months back, Anna brought me on board to style the collaboration with the fabulous Anna Nooshin. She handed me a selection of Maniac designs to experiment with, and let me tell you, I was hooked from the get-go!
Funky nails that don't wreck the party by damaging your own? Count me in! Starting now, I'll be unveiling my top picks from Maniac every month. Get ready to dive into the world of creative nail art with me!" 💅
My top pick for this month, hands down, is the 'Sunrise' design. Definitely a Nail trend in September in 2023. While my summer vacation in the sun-drenched Menorca is just around the corner, this nail set has me absolutely thrilled! I'm a huge fan of orange; it's a color that radiates joy, sunshine, and sparks creativity. It exudes warmth and positivity.
What really captivates me about this design is the artful use of color - it makes a statement without screaming for attention. To me, this is what balance in color is all about. And the twist? It's like a reverse French Manicure, which I absolutely adore. I love pairing it with light pink or fuchsia - that's my go-to hot summer color combo. Get ready for some serious styling fun and staying on top of every past Nail trend of August in 2023!"
Buy Nicole's Favorites now: