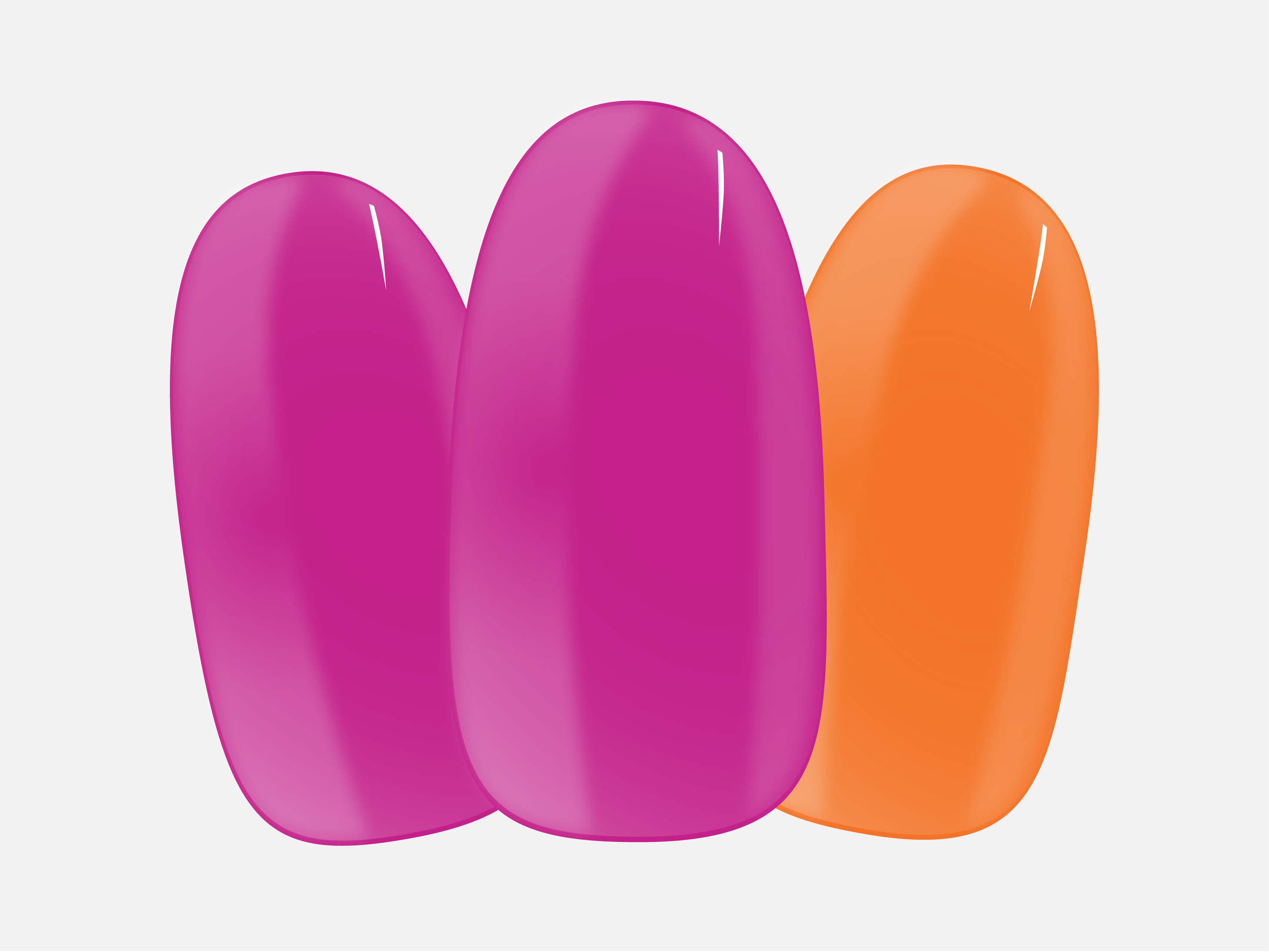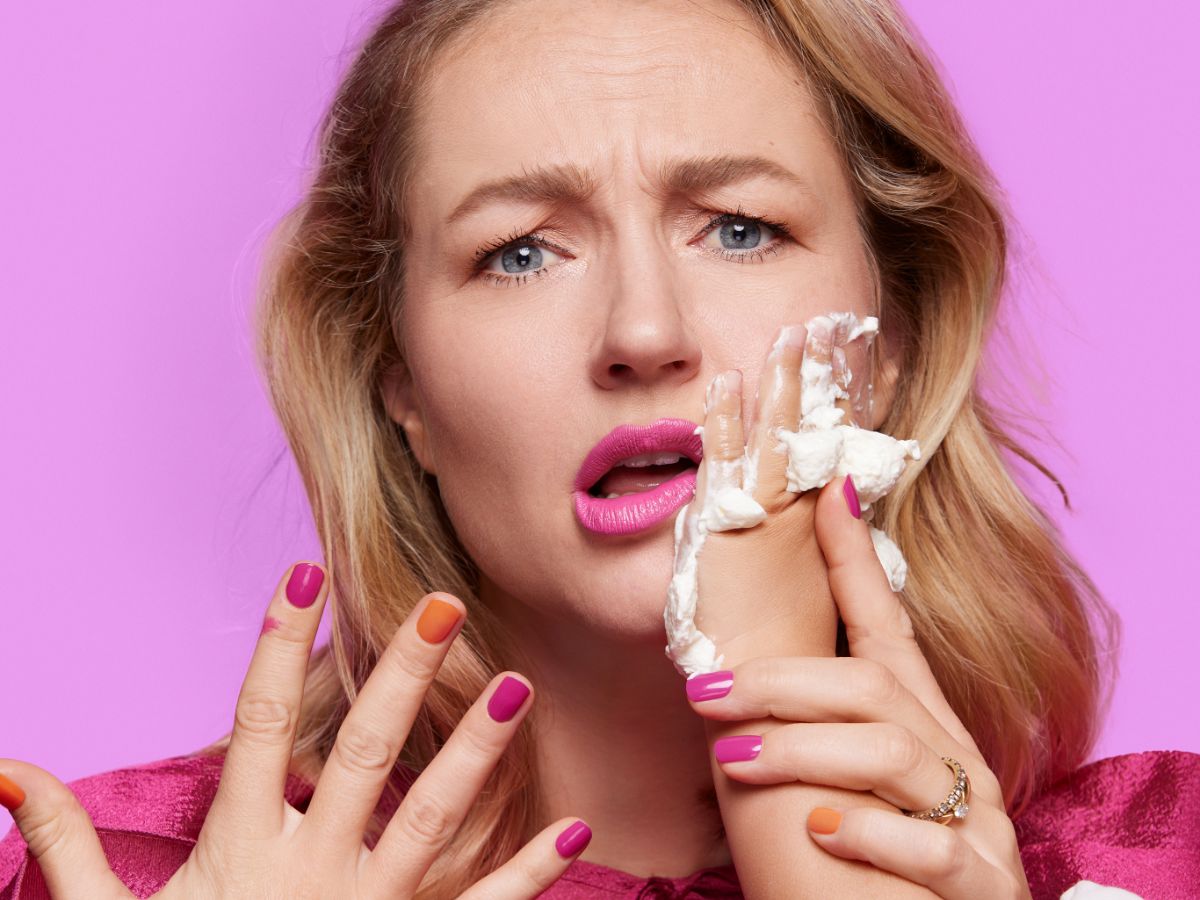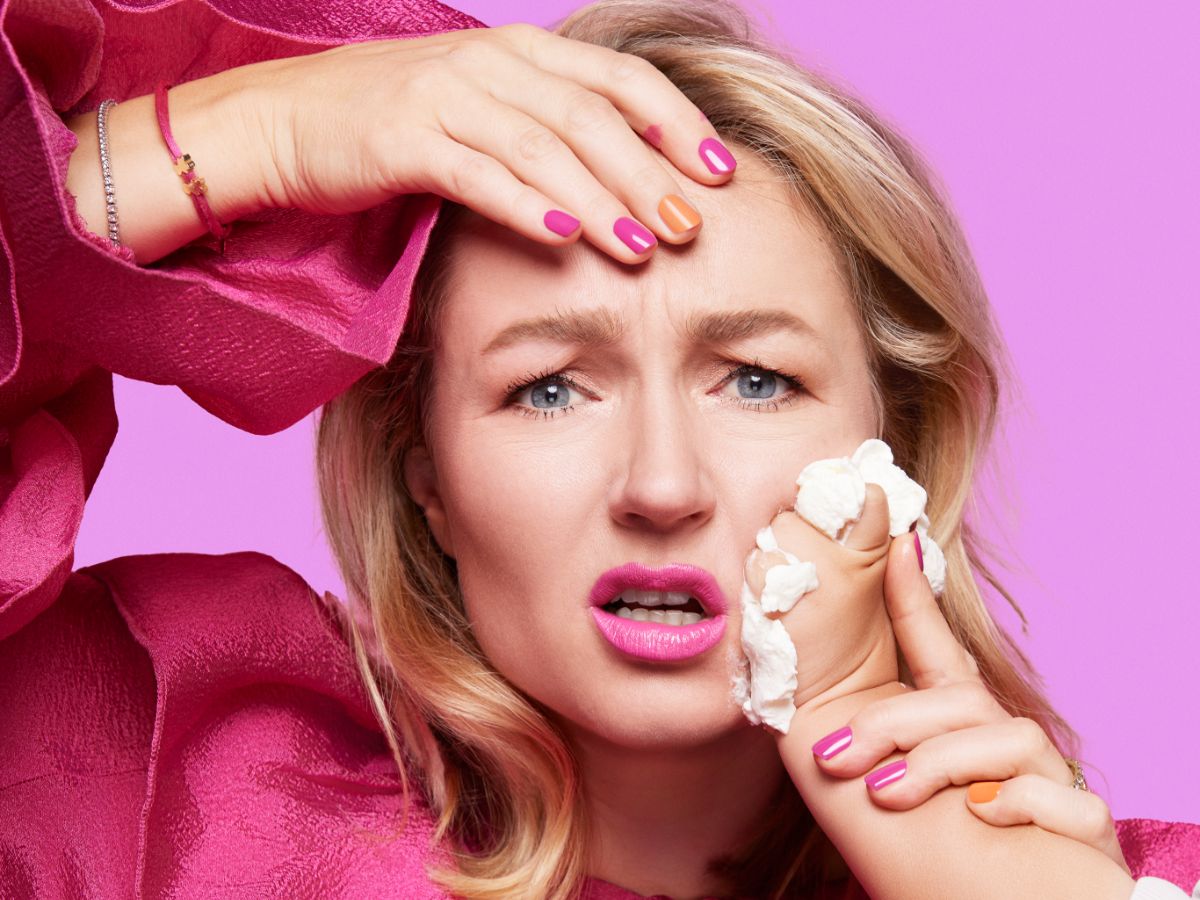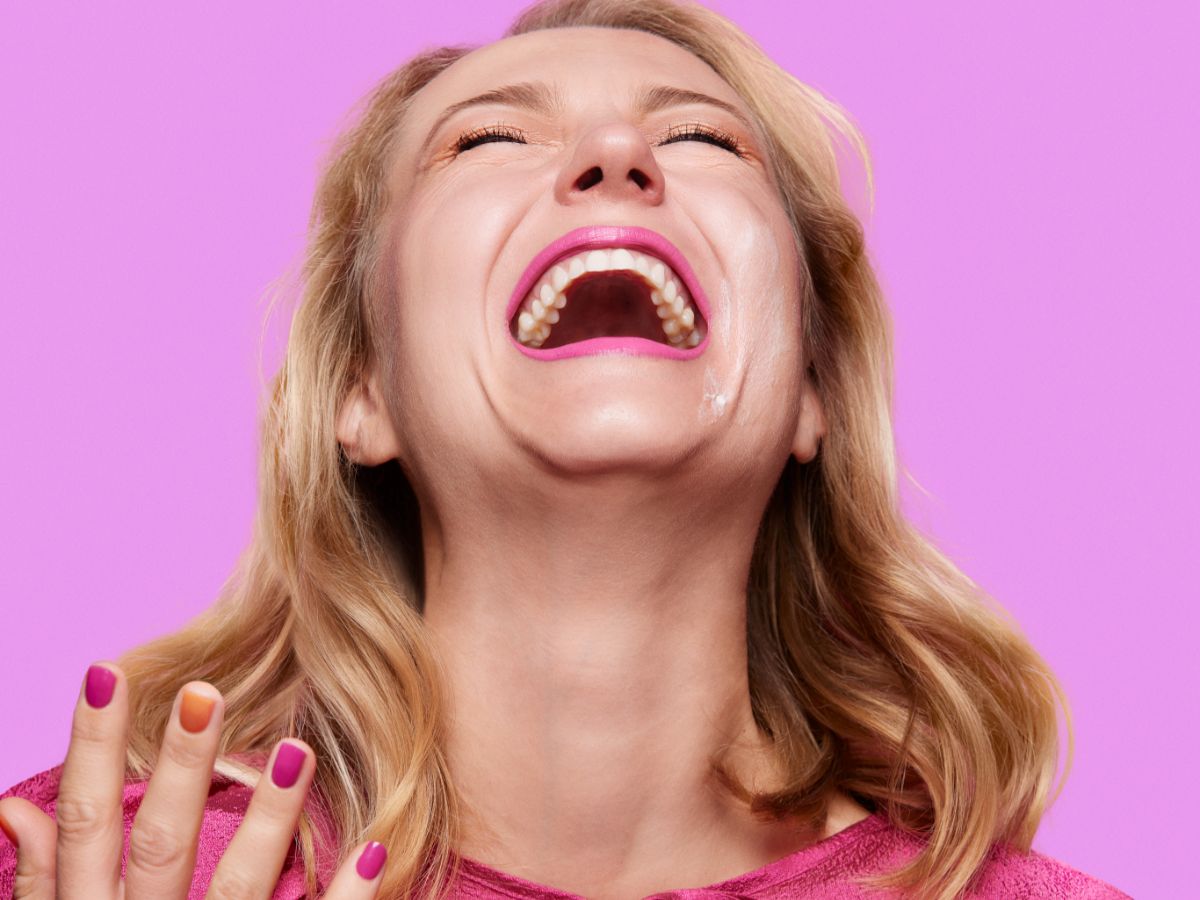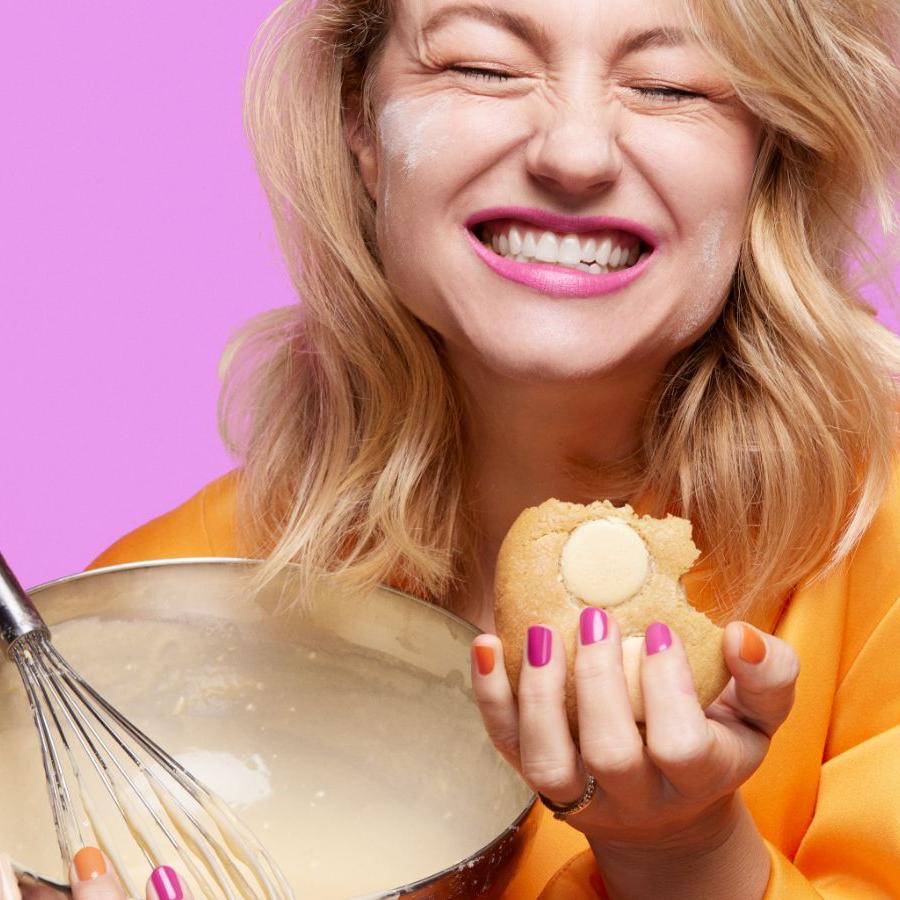 New in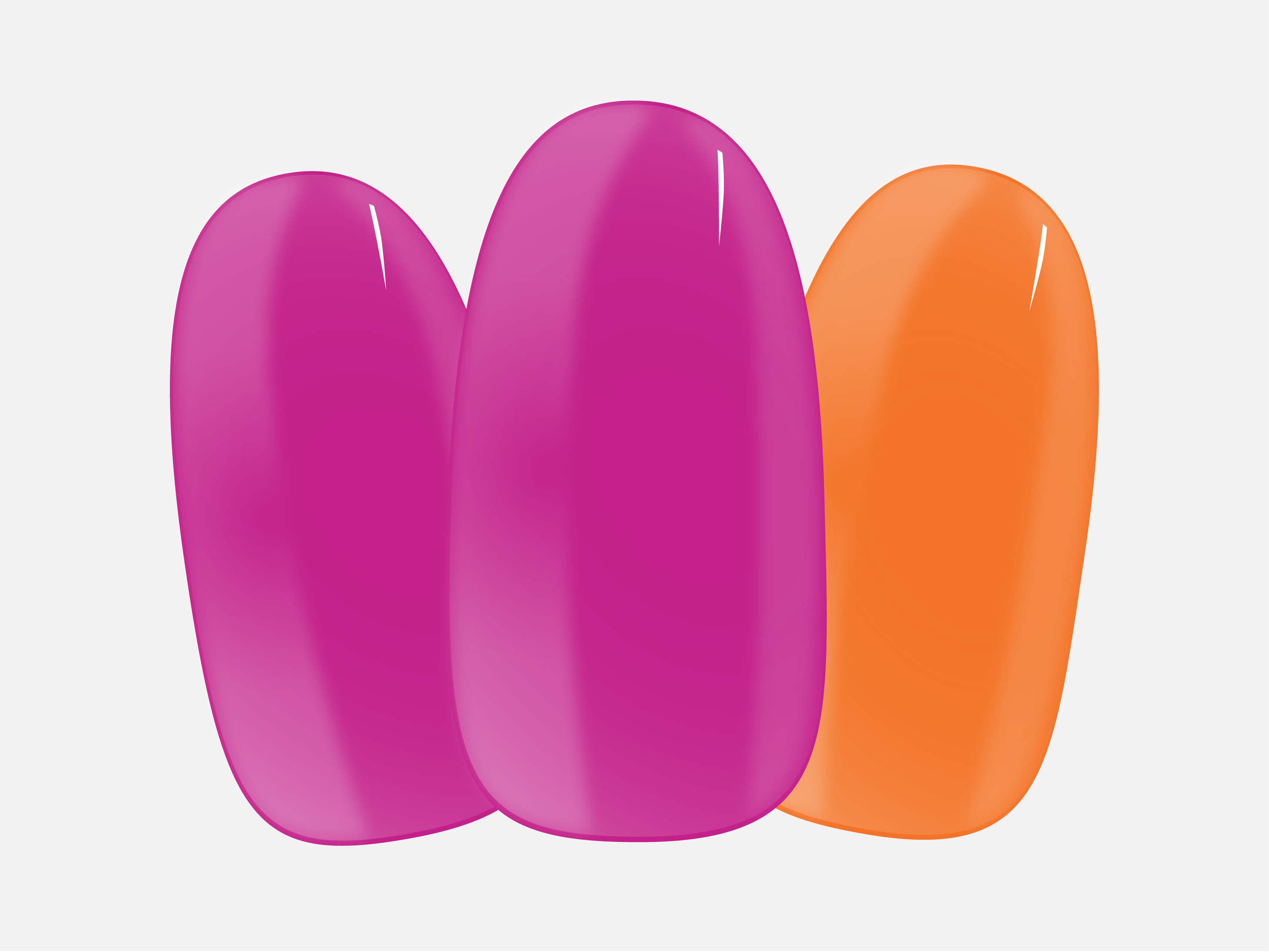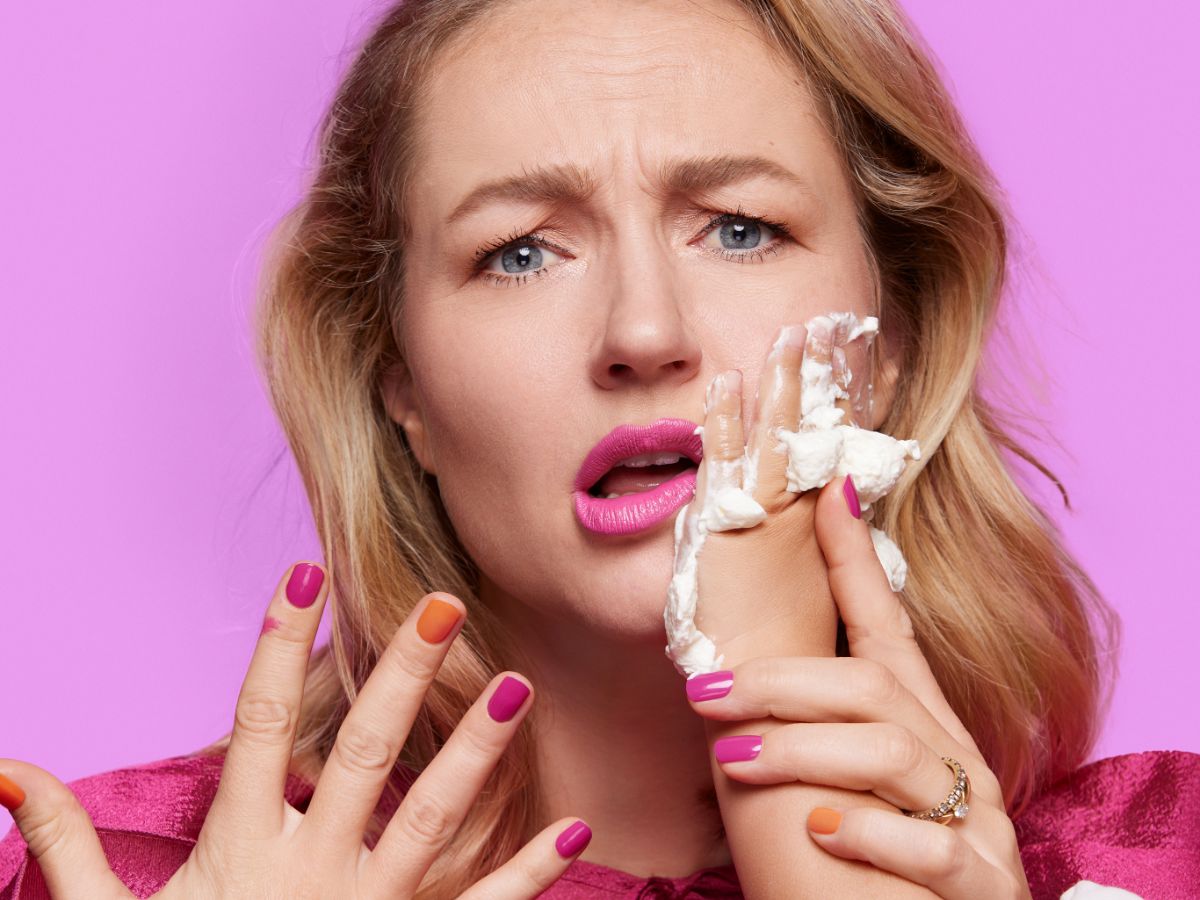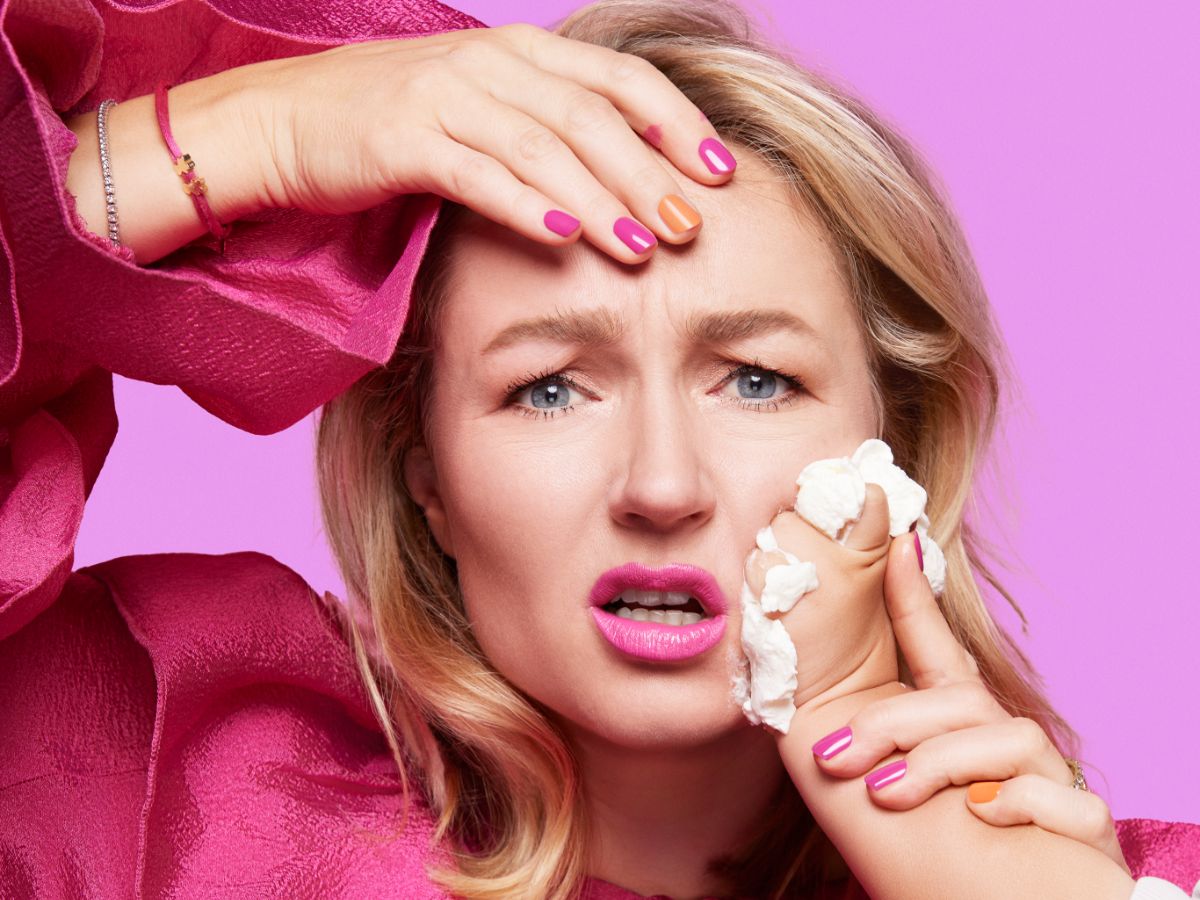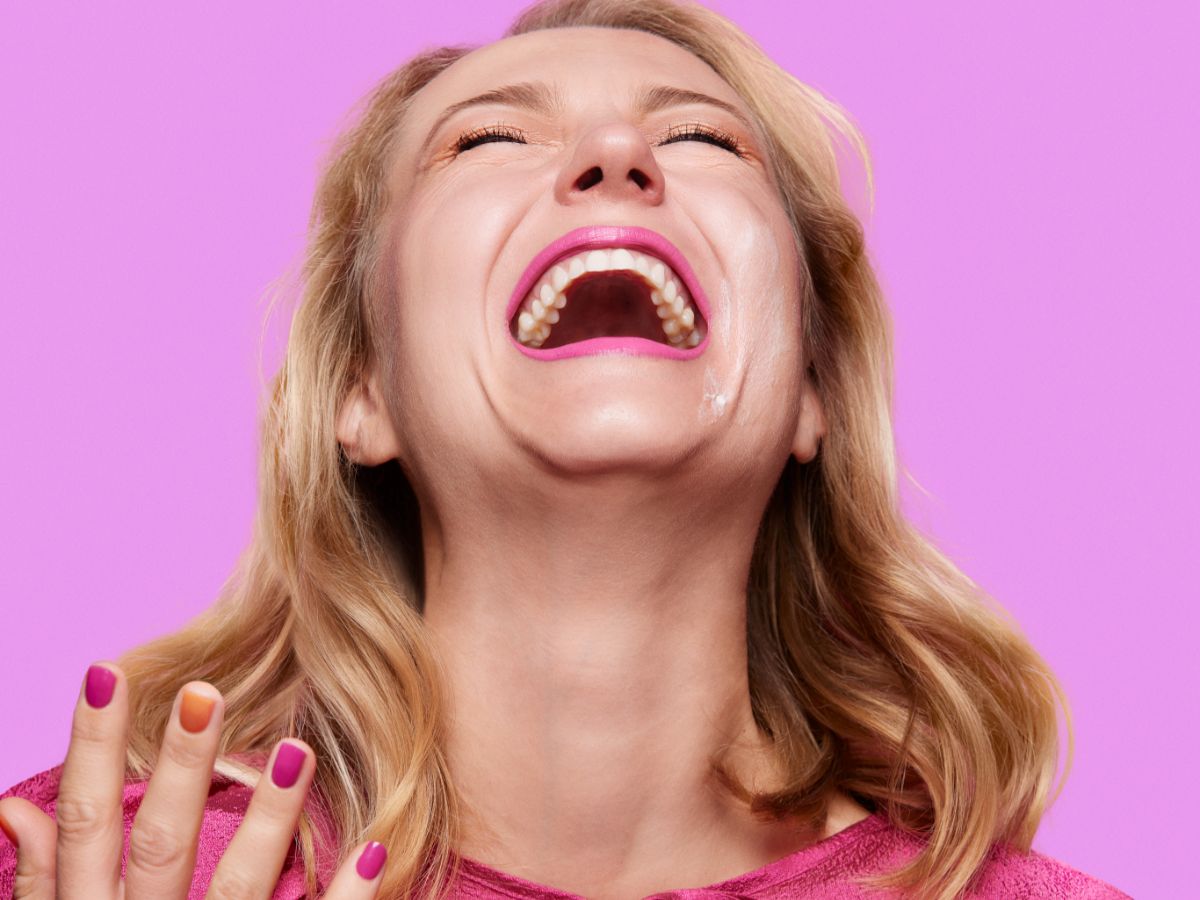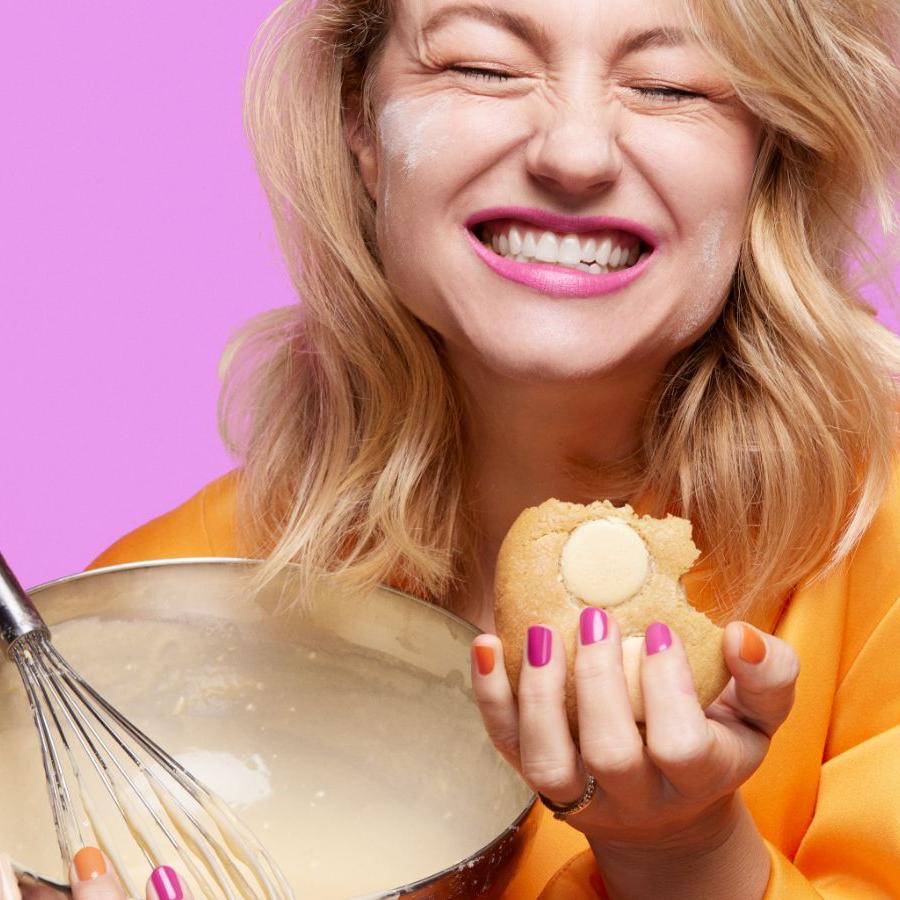 New in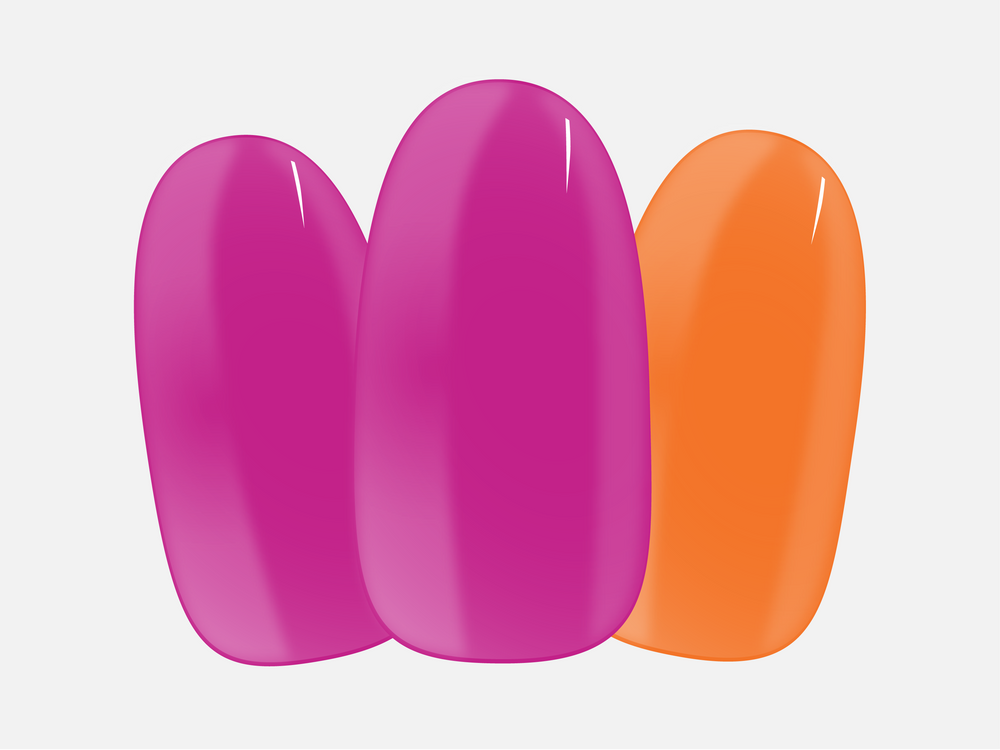 New in
VIP: Orange is the new Pink x Carolien Spoor
VIP Maniac: you have first access to this limited edition
Description

This Maniac manicure, designed by Carolien Spoor, is a combination of her two favourite colours: cherry pink and Hermes orange. In her eclectic clothing style, Carolien also loves to mix and match and not be completely perfect. You can choose how many orange nails to add to your pink Maniac manicure!
Details

Each Package Includes:

1 Manicure Set
1 Nail File
1 Cuticle Stick
1 Prep Pad
How to apply card
Ingredients

Polyacrylic Acid(9003-01-4)(10-20), Acrylates copolmer (25212-88-8)(60-70), Glycerine propoxylate triacrylate(52408-84-1)(10-15), Isdopropylthioxanthone (5495-84-1)(3-5). May contain: D&C Red NO.6 Barium Lake (5858-81-1), D&C Red NO.7 Calcium Lake(5281-04-9), FD&C Yellow NO.5Aluminum Lake(1934-21-0), D&C Yellow NO.10(68814-04-0), FD&C Blue NO.9Aluminum Lake(12225-21-7), Black Iron Oxide(1309-38-3), Titanium Dioxide(13463-67-7), Aluminum Powder(7429-90-5),Bismuth Oxychloride(7787-59-9), Mica(12001-26-2), Fragrance Compound.